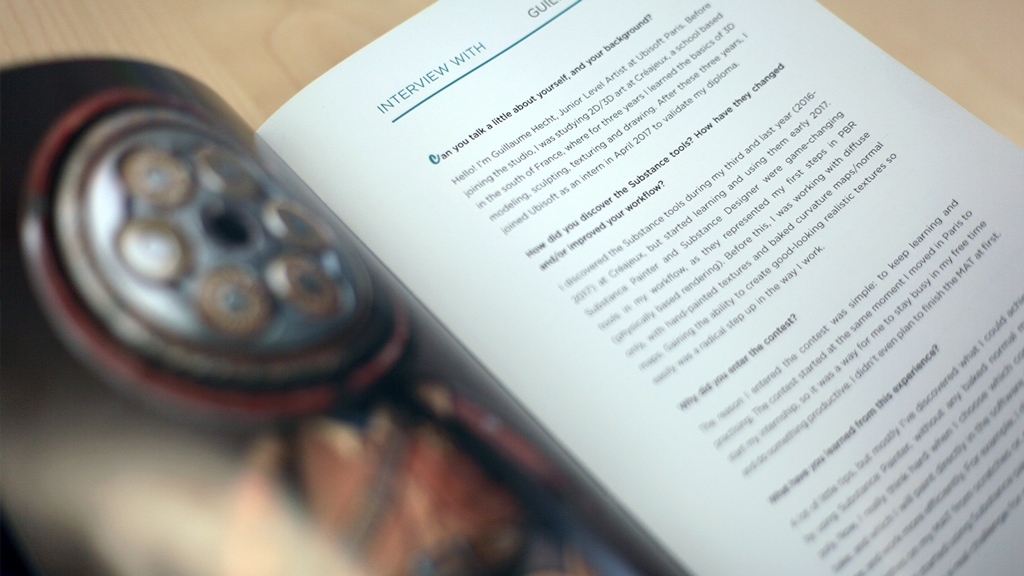 Meet MAT: The Art Book of the 3D Painting Contest is a collection of the work of nearly 200 artists, each one using the Substance Painter tool to paint the art toy mascot of the Substance team, MAT. Some of the MAT designs in the book are by established 3D professionals, others were created by relative beginners taking their first steps with Substance Painter. The unifying feature of all the artwork featured within the Meet MAT art book is its creativity and skill. The book is a valuable source of inspiration, and a point of reference regarding the possibilities of 3D painting today.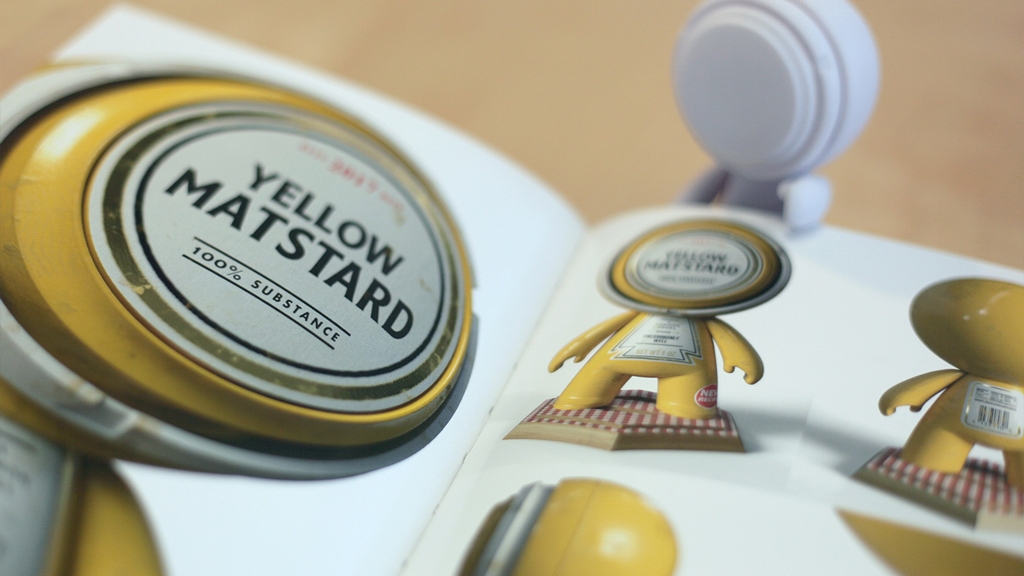 The book's origins begin in 2017, when the Substance team began work on a 3D painting contest. The team would create a simple mascot; Substance users would be invited to texture and decorate the figure as they saw fit.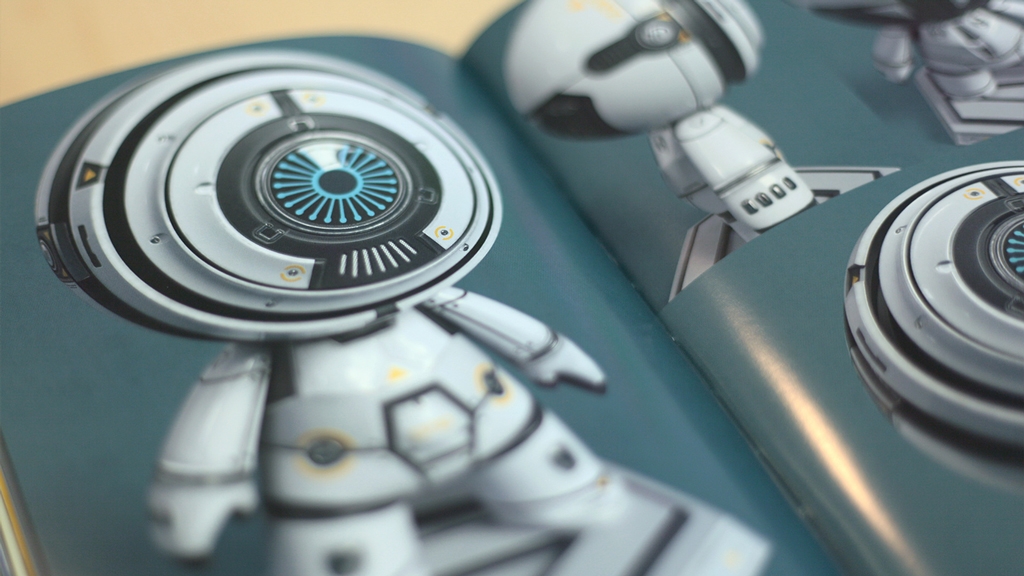 The Meet MAT contest was launched in April 2017, and entries swiftly began to flood in. By its close, just two weeks later, the Substance team had received over 1,200 entries. The team was astonished not only by the quantity of entries, but also by the level of quality displayed by so many artists.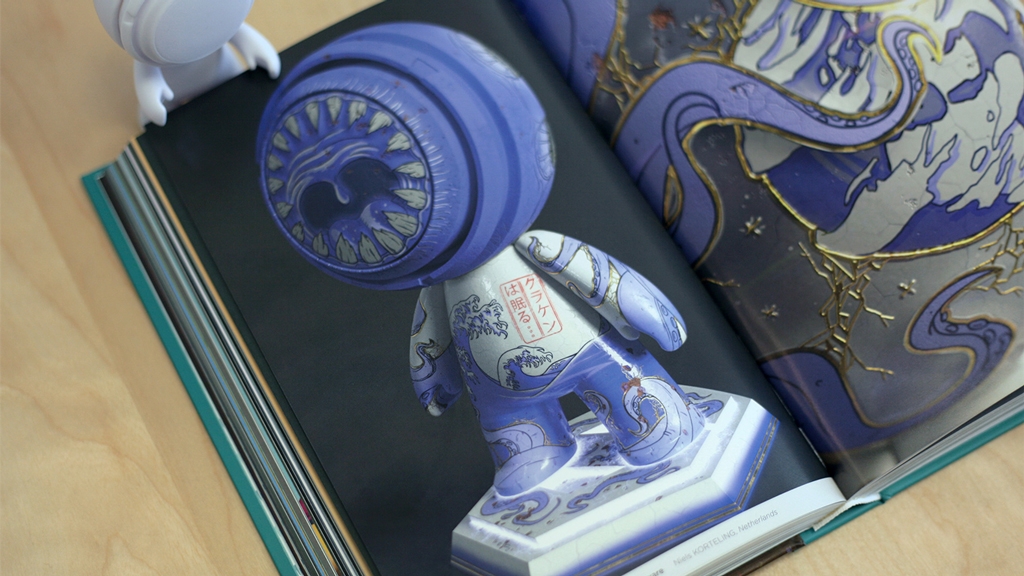 Meet MAT: The Art Book of the 3D Painting Contest collects the absolute best of the artwork created during these phenomenal two weeks. Featuring the work of nearly 200 artists, and hundreds of individual artwork renders, the book also includes in-depth interviews with the competition's professional and student winners, Gabriel D'Orazio and Guillaume Hecht, in which they delve into their inspirations and the workflows involved in creating their victorious artwork.
Buy it on Amazon
The Winners' First Look at Meet MAT: The Art Book of the 3D Painting Contest
We'd just launched our newest book, Meet MAT: The Art Book of the 3D Painting Contest; we figured we had to get the contest winners along to take a look and share their views. Our Publishing Manager sat down for a chat with the two artists.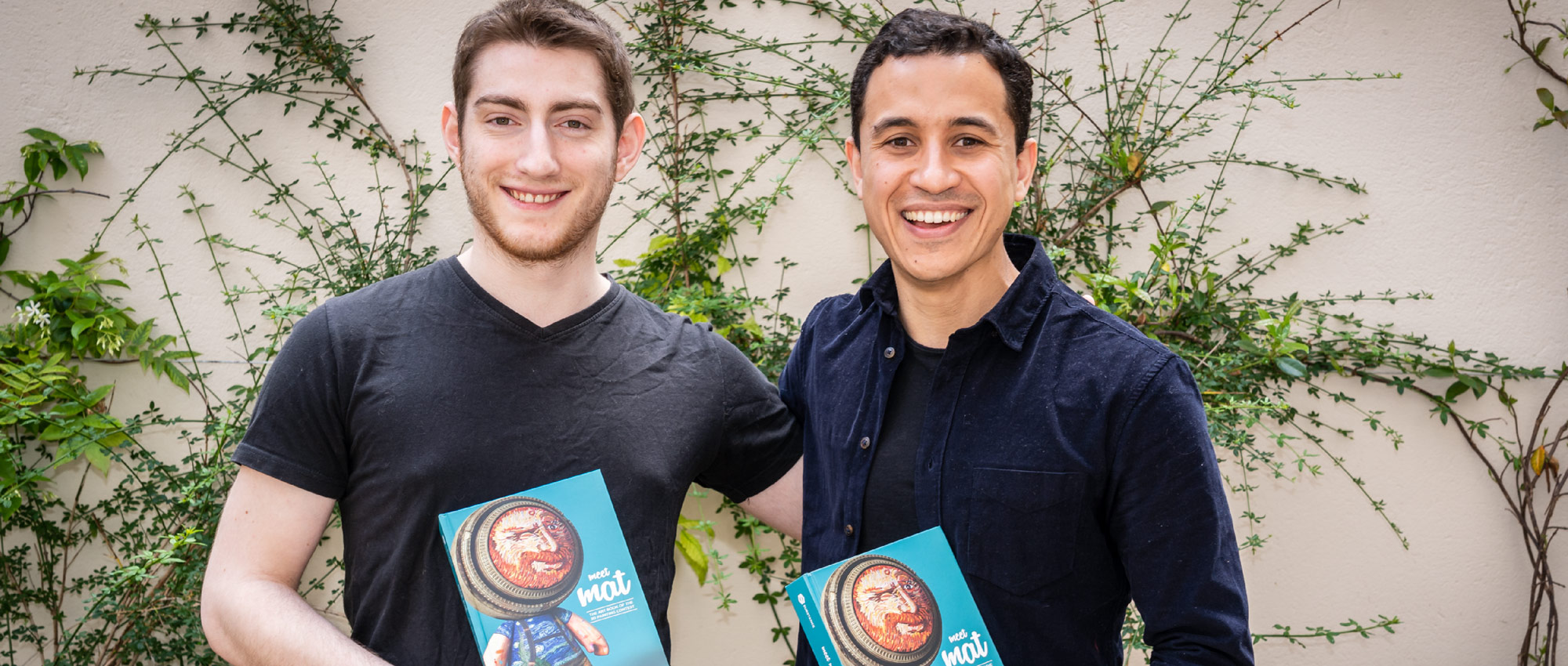 Gabriel D'Orazio is the winner of the Pro category of the Meet MAT 3D painting contest. Having previously worked for Zombie Studio, in São Paulo, Brazil. Gabriel has more recently become a character surfacing artist for Illumination Mac Guff, in Paris.
Guillaume Hecht is the winner of the Student category of the Meet MAT 3D Painting Contest. No longer a student, Guillaume is currently a level artist for Ubisoft Paris.