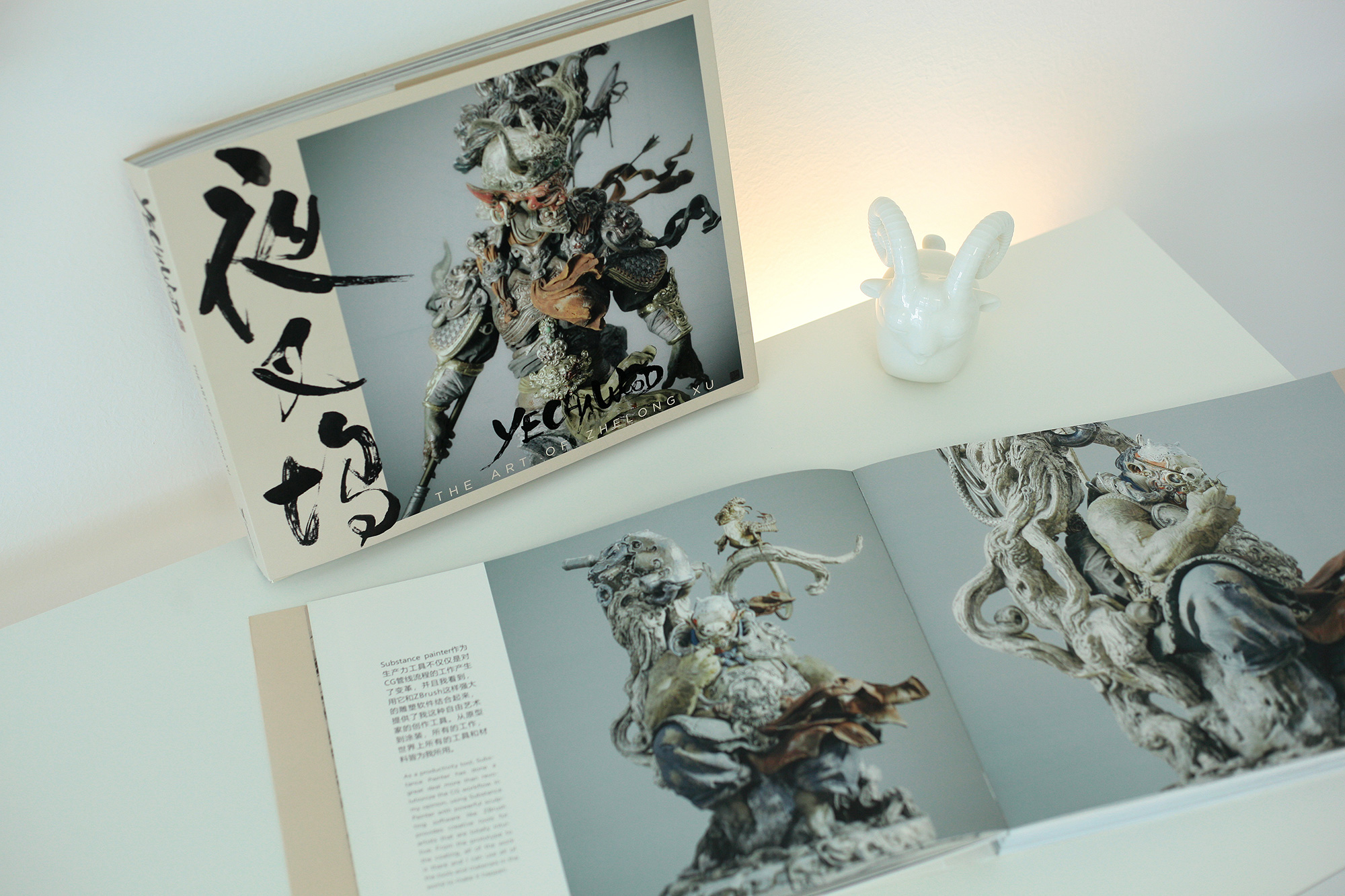 Zhelong Xu is one of the finest digital artists of his generation. He is a true master of his craft, not only displaying world-class talent and pushing the techniques of his art, but also inventing a new form and inspiring other artists. His style is immediately recognizable; this is the mark of the true masters.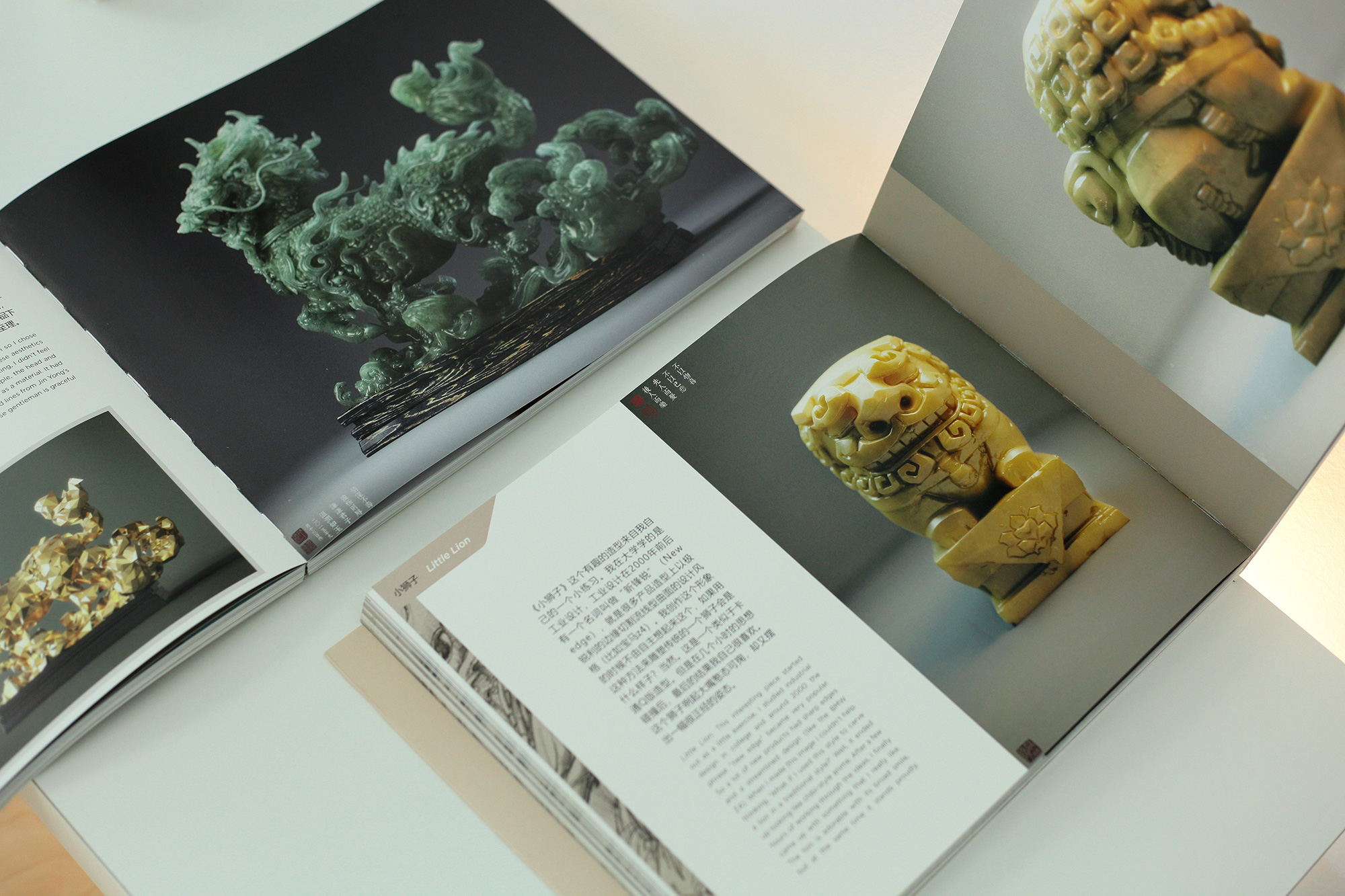 Knowing that Zhelong was working with the Substance toolset, it was for a long time a goal of the Substance team to work with him to create a celebration of his artwork. The art book Yechawood: The Art of Zhelong Xu, is that celebration; it is a comprehensive collection of his work to date – not only in the realm of 3D sculpting and painting, but also in the domains of pencil-and-paper sketches, 2D digital painting, and even real-life sculpture.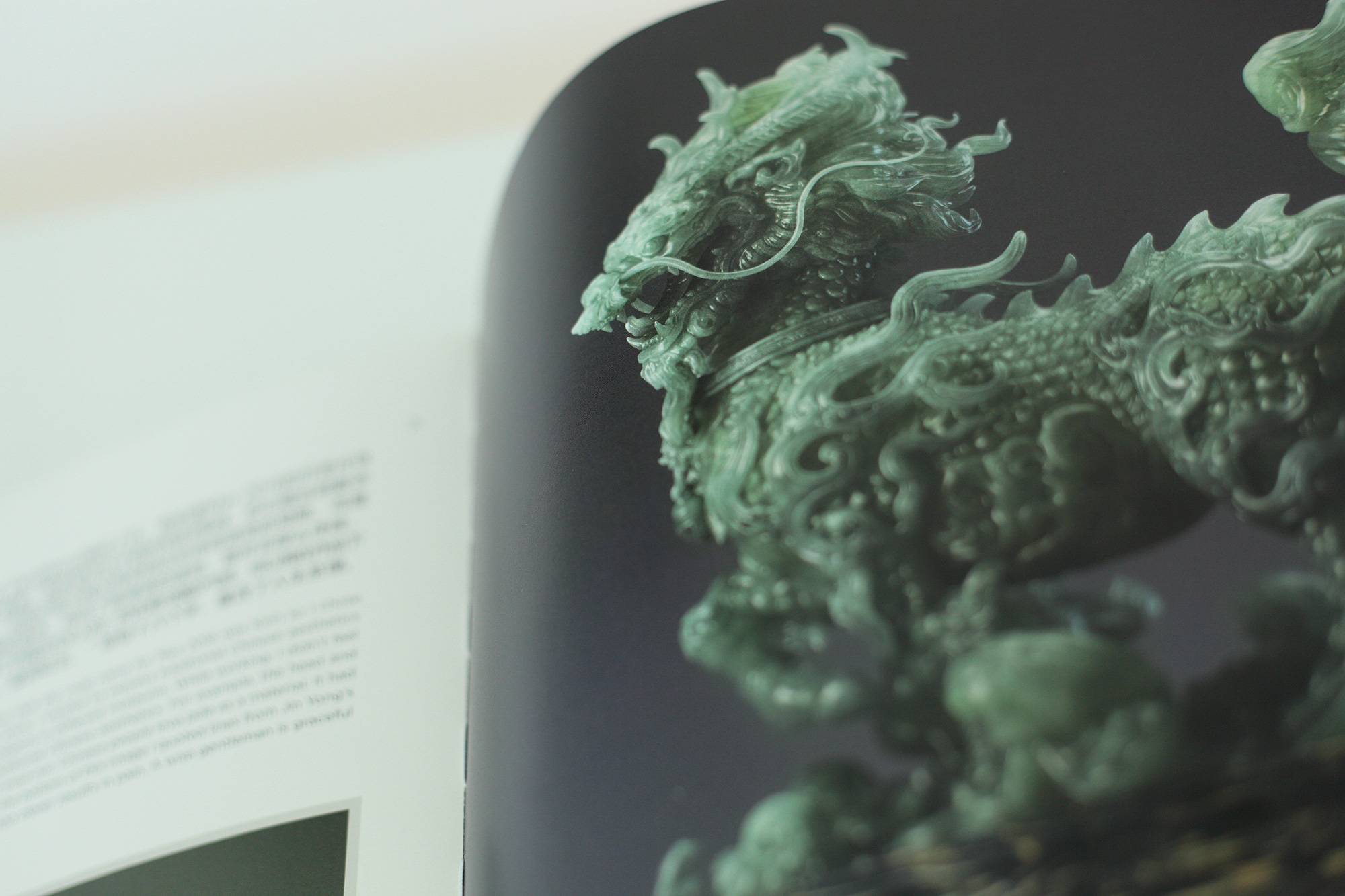 Zhelong has provided texts to accompany each piece of artwork, or each collection of pieces; in these, he details his inspiration for his artwork, the processes involved, and his own unique perspective. In addition, he provides a deep dive, in interview format, into his tools and workflows. All such texts are provided in both English and Zhelong's native Chinese.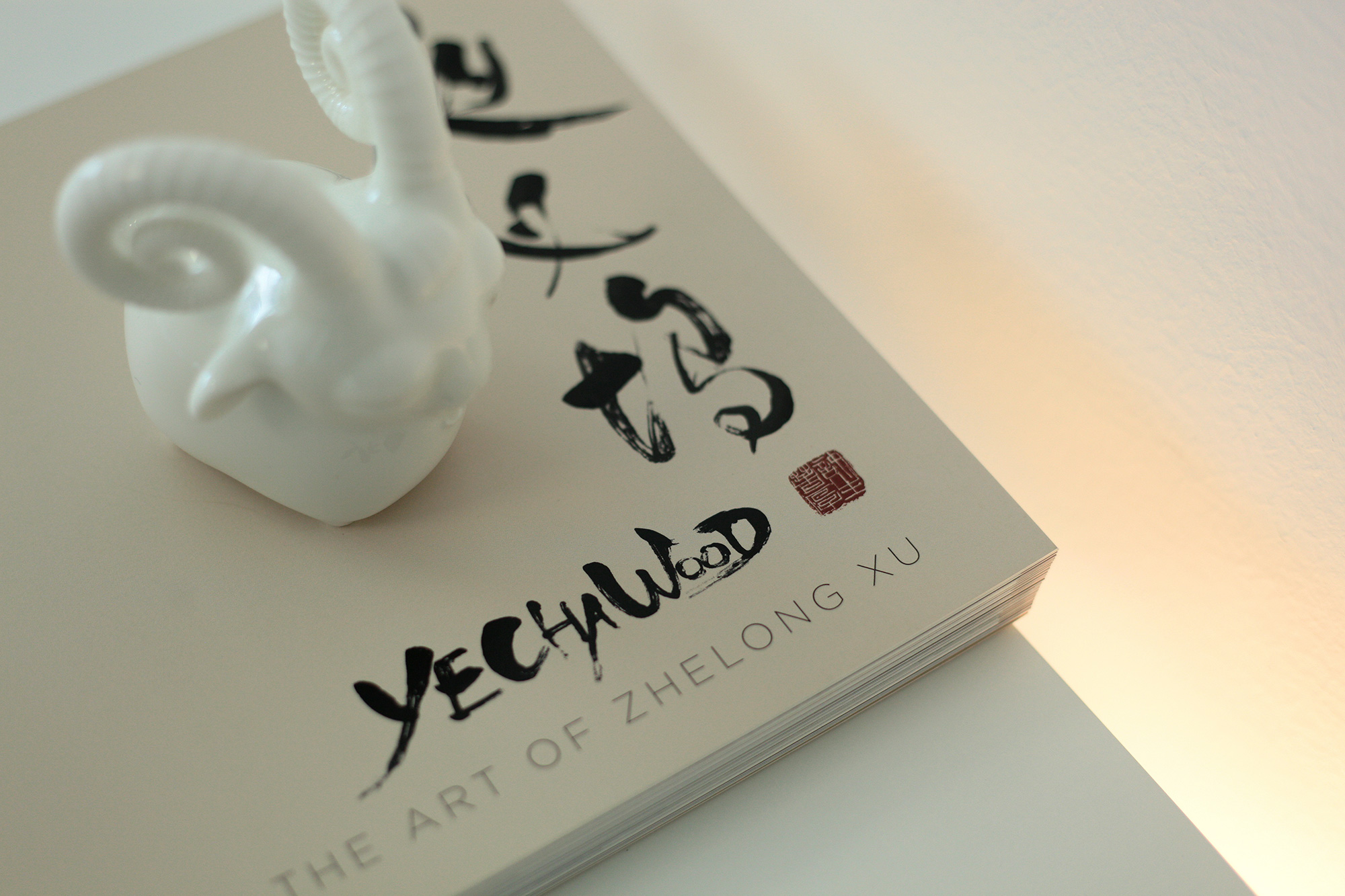 Yechawood: The Art of Zhelong Xu brings together hundreds of examples of Zhelong's work; several of these pieces, such as 'Johnny on the Strange Planet' or 'Chi Dragon', are the subject of whole chapters. In these, we see the progression of the artist's process, from initial ideas and sketches, to fully-formed concepts in 2D, and recreation of these ideas as 3D sculptures – and, in some cases, progression from this stage into real-world, tangible works of art.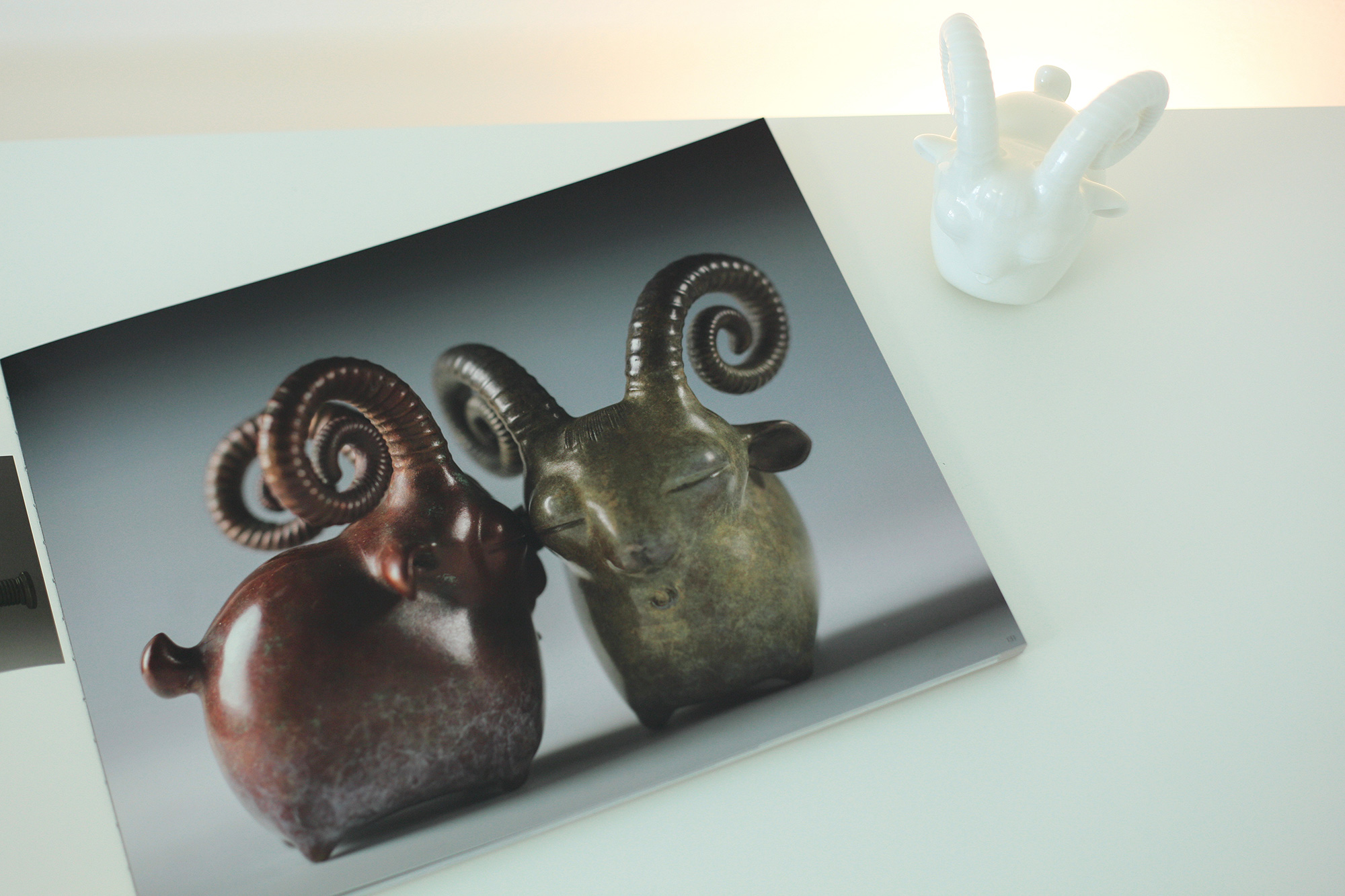 Zhelong Xu's work will leave a lasting mark on the timeline of art overall. This book is the definitive collection of that work.
BUY IT ON AMAZON