The Substance plugin enables the use of Substance materials directly in Maya.
Whether you are working on animation or visual effects Substance in Maya delivers a unique experience with optimized features for enhanced productivity.
Substance plugin for Maya 2020
Work faster, be more productive: Substance parameters allow for real-time texture updates directly in the Maya Viewport.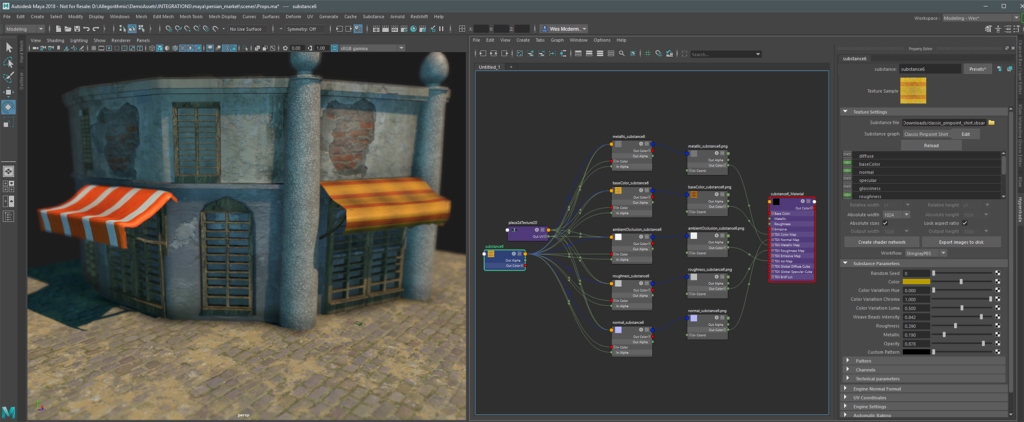 Get older versions of the Substance in Maya plugin
Substance in Maya is available on Windows, Mac and Linux with support for 2015 – 2018.