Image Courtesy of House of Blue Beans
Image Courtesy of House of Blue Beans
Substance is made for you
As 3D and AR technologies redefine the boundaries of the shopping experience, more and more artists are adopting the Substance suite of tools to achieve true photorealism and replace the need for photoshoots. Whether you need to create an inspirational marketing shot or massive catalog imagery, Substance can deliver your 3D material needs. Take your retail visuals to a new level of realism, all while lowering your production costs and increasing customer engagement.
Substance parametric materials are cross platform and supported by all major engines and tools.
Realistic Photos without the Studio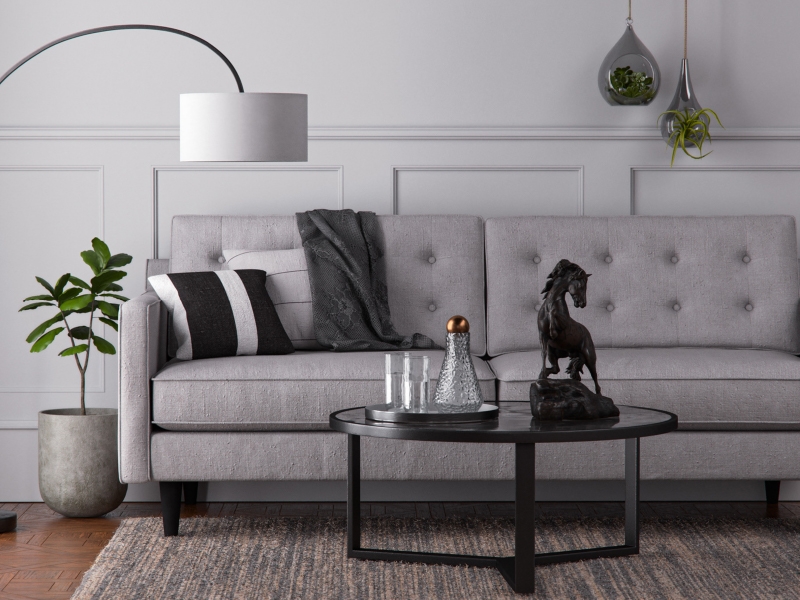 Achieve true photorealism with Substance Materials
Advance material authoring and scan processing using Substance Alchemist and Substance Designer. Create any kind of material, from fully procedural to scan-based hybrids, complete with presets, using the industry standard software for material authoring. Produce tileable textures up to 8K, and export to any 3D tool or renderer.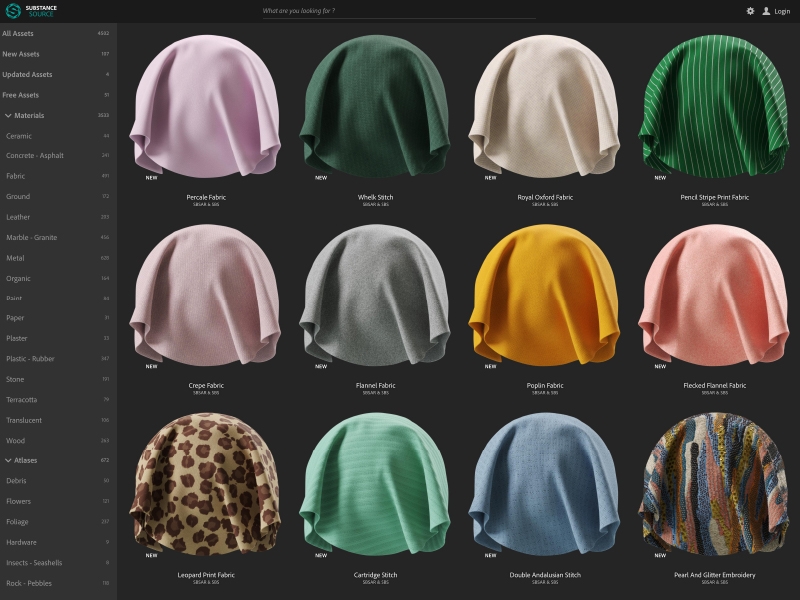 Ready-to-use 3D material library
Ready-to-use 3D material library. In Substance Source, browse and download high-end customizable materials, including collections from the best 3D artists in the industry.
Materials include presets for faster iteration and .sbs source files for endless variation.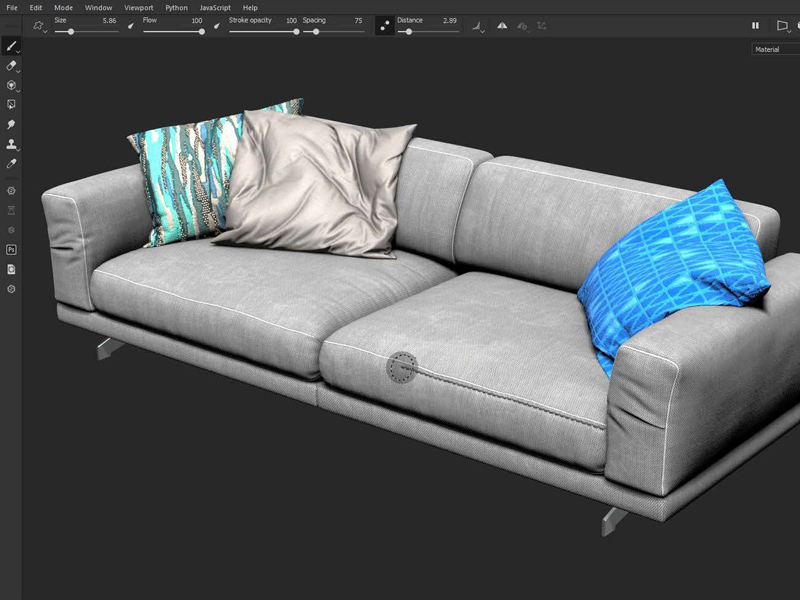 Build your online catalog with powerful 3D Tools
Substance Painter has smart materials, smart masks, and a state-of-the-art real-time viewport. Add all the details to bring realism to your final image.
They create with Substance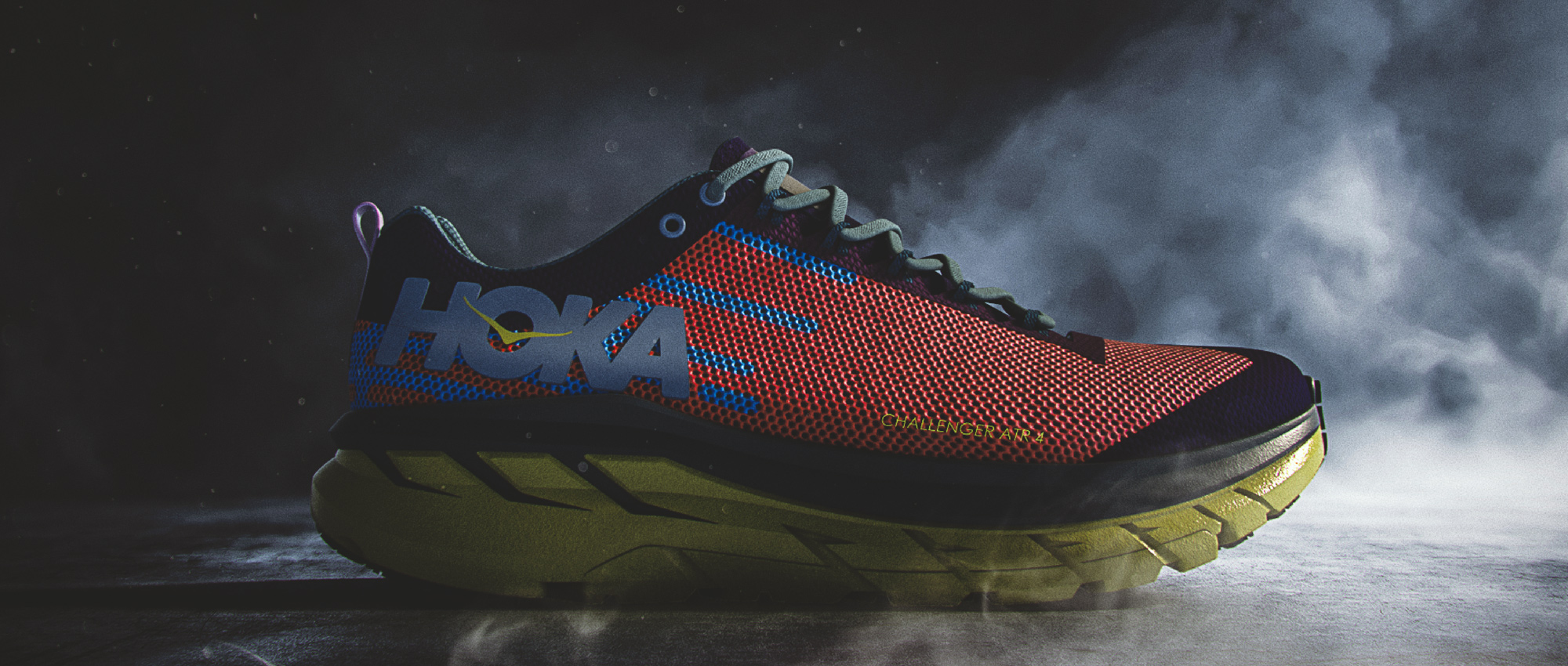 We've been waiting for a solution like Project Substance Alchemist for a long time. […] With tools like Project Substance Alchemist and Material Exchange, suppliers will have the resources they need to begin their digital revolution.

Chris Hillyer Director of Innovation | Deckers Brands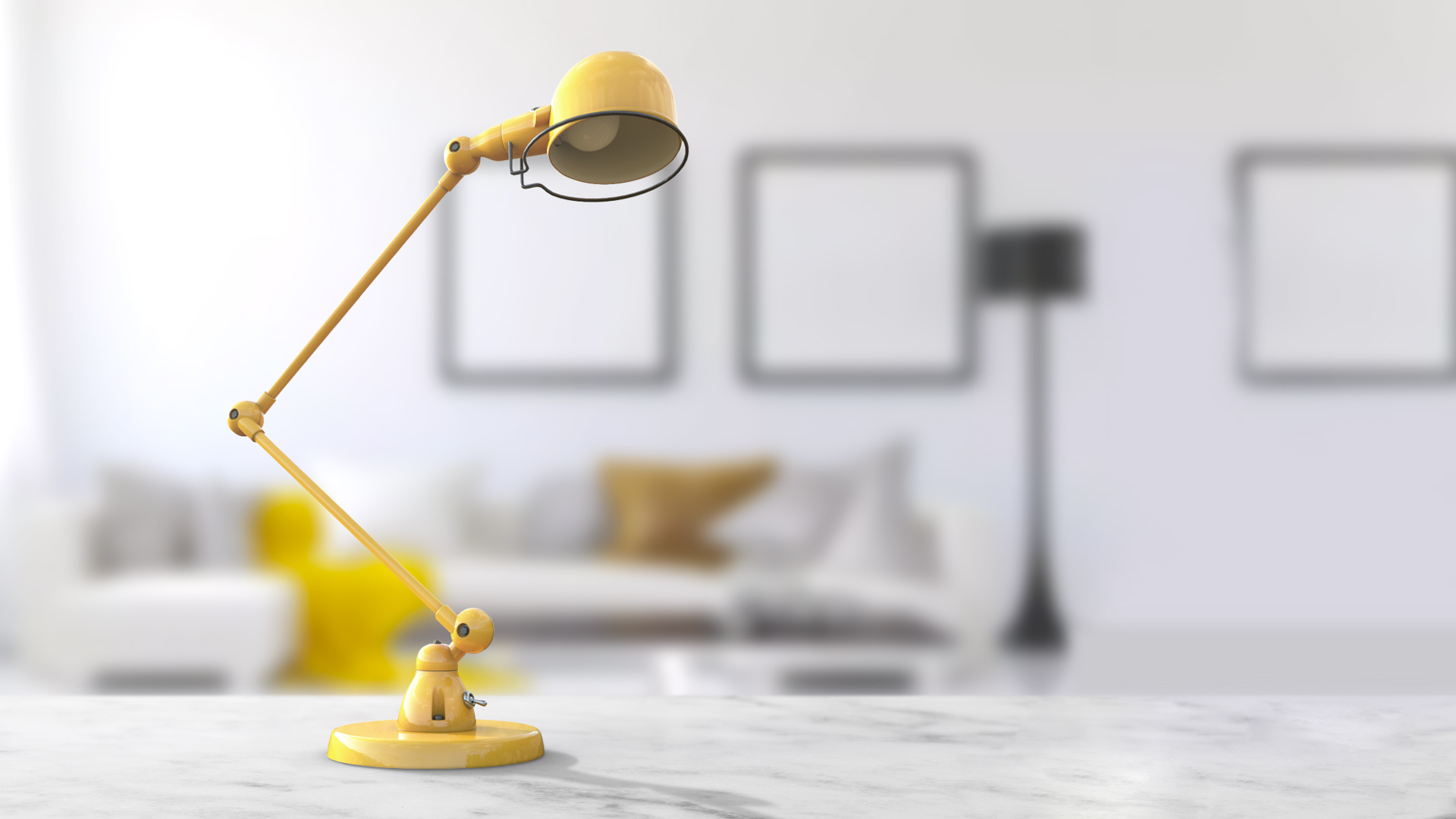 Substance has helped optimize Shopify's modeling workflow, saving us countless hours so that we can spend more time focusing on the problems that really matter to our merchants.

Byron Delgado 3D artist | Shopify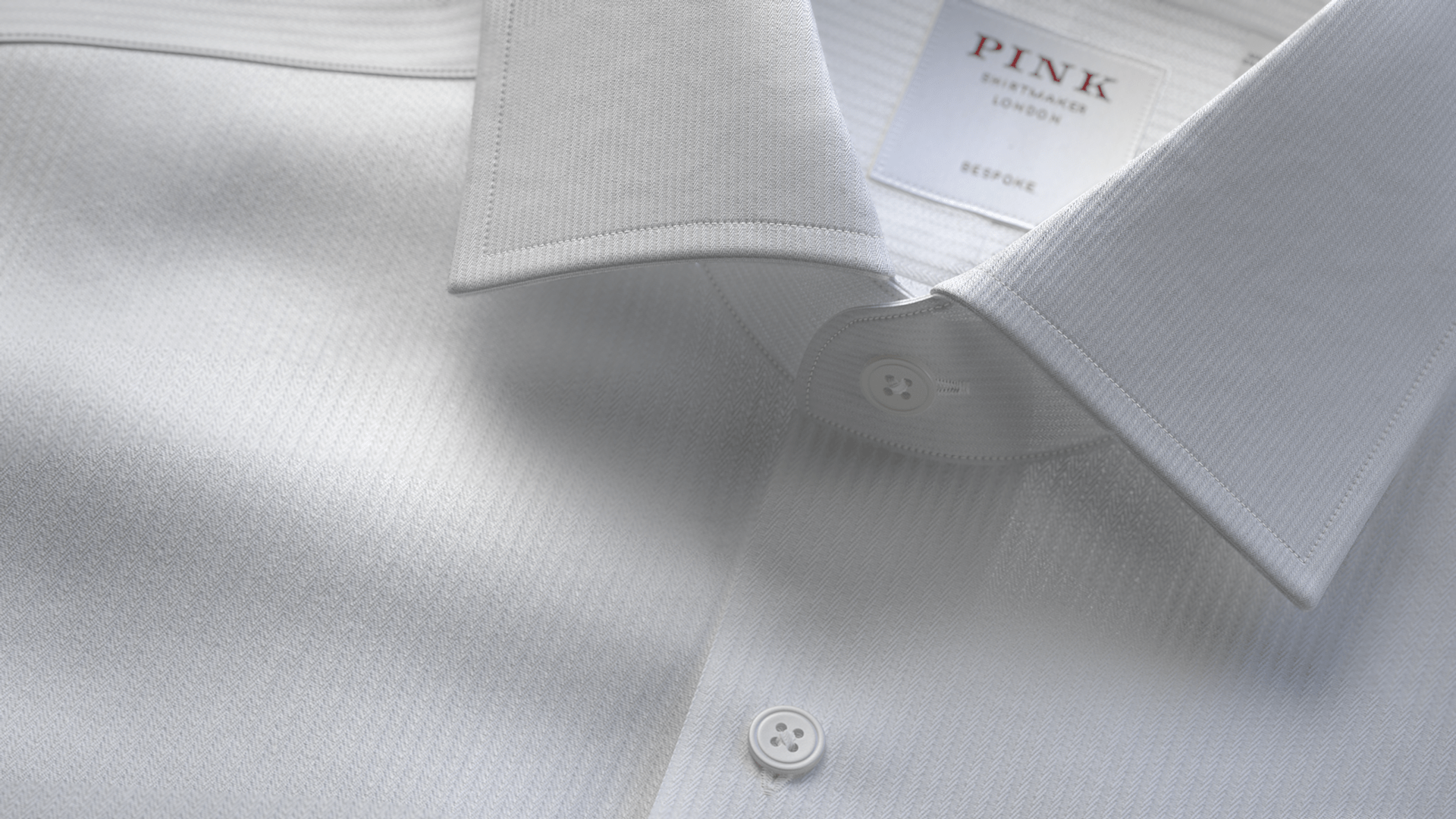 There is no other texturing tool out there now that comes close to Substance Designer and Substance Painter in terms of ease of use or range of capabilities, and our recent results can confirm this.Art Director

Thomas Makryniotis Art Director | INDG
Artwork by Pink Shirtmaker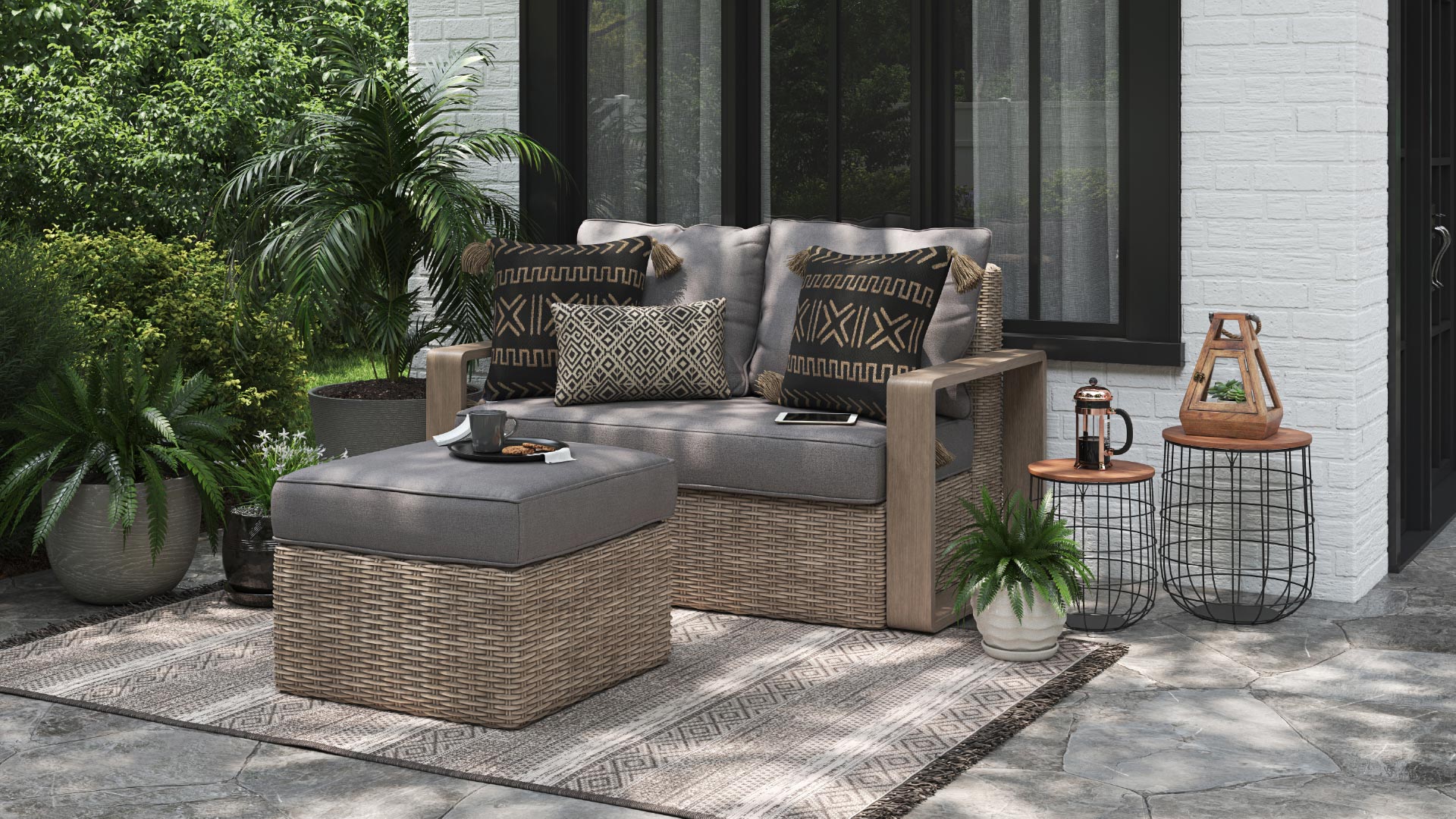 We primarily use Substance Painter and Substance Designer for most of our texturing and material work, and the Substance Source library is quite handy, too, during crunch deadlines!

Murala Ramnathan Head of Asset Creation | House of Blue Beans
Image Courtesy of House of Blue Beans
Material Standard
The Substance format works with all your 3D apps, both realtime and offline renderers.
Endless Variations
Each Substance material can generate en infinity of variations.
Comprehensive Library
From scans to hybrid and fully procedural materials, every type of surface is covered.
Multi Angle Image to Material
Dedicated scan processing workflow.