Substance
in Fashion, Apparel and Luxury
Video: Artwork by Ronan Mahon
Image: Artwork by Maximilien Vert
Artwork by Maximilien Vert
Substance is made for you
As real-time design, including VR and AR, is becoming the new immersive way to present projects, more and more designers are adopting Substance. Whether you need quick, iterative, inspirational tools and content, or massive production engines, Substance is the reference toolset for 3D materials.
Take your product visualization to a new level of realism. Substance materials are cross-platform by definition — explore Substance workflows and integration in your favorite apps!
Make your Design truly lifelike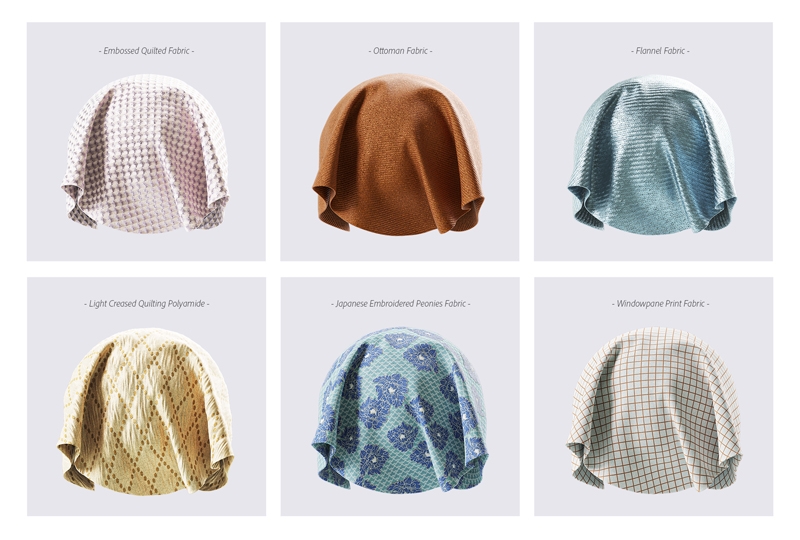 Ready-to-use 3D Material Library
The Substance Source material library provides downloadable high-end, fully customizable materials dedicated to Apparel, Fashion and Luxury, including leathers, knits, wovens, denims or sportswear fabrics, seams, zippers and pockets.
Generate infinite texture variations. Materials include presets for faster iteration, and .sbs source files.
Parametric effects with full control
Browse a large collection of decals and easily apply parametric effects such as embroidery, embossing or glitter to your artwork, to create print executions with an unprecedented level of control and realism.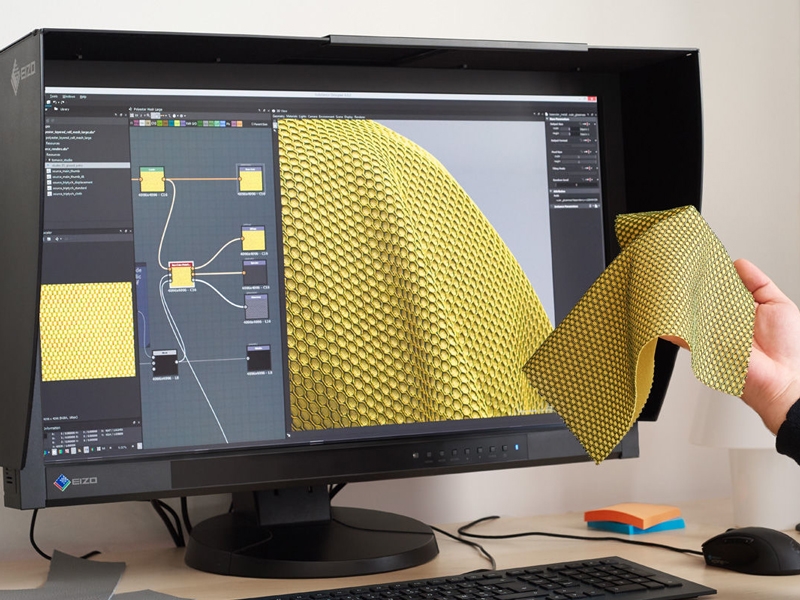 Advanced Material Authoring & Scan Processing
Create any kind of material, from the fully procedural to the scan-based hybrid, complete with presets, using Substance Designer, the industry standard software for material authoring. Produce tileable textures up to 8K, and export to any 3D tool, game engine, or renderer.
Create Material Collections
Create your own library and collections of materials in Substance Alchemist: you can mix and tweak existing materials, or make new ones from photographs and high-res scans.
Craft a specific catalog of materials from real-world references, or simply experiment until you find results you love.
Texture your models for scenes, real-time experiences & AR/VR
Find everything you need to texture your 3D assets in one application with powerful tools and a non-destructive workflow. Substance Painter provides smart materials, smart masks, integrated 8K bakers, and a WYSIWYG PBR real-time viewport.
Export to any game engine, platform or renderer with just a click.
They Create with Substance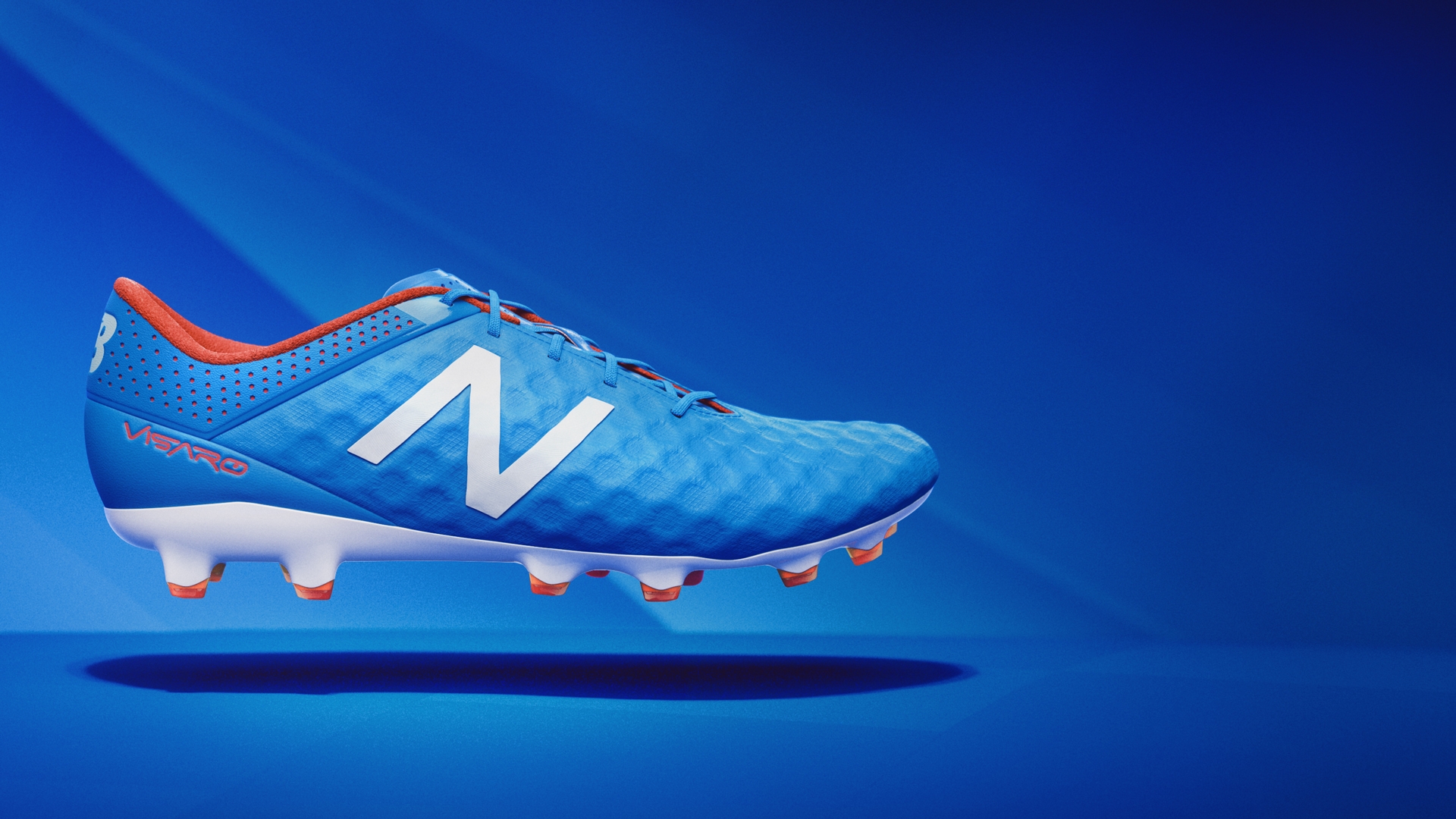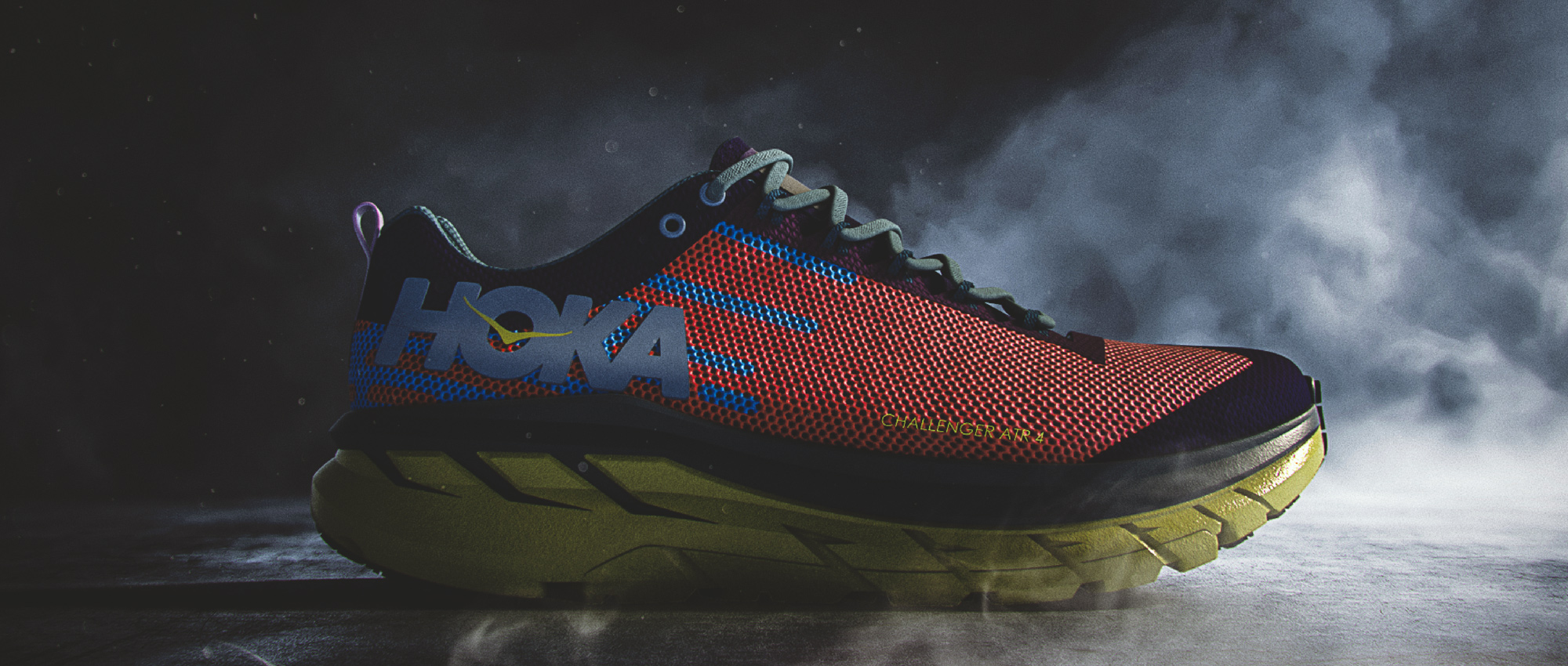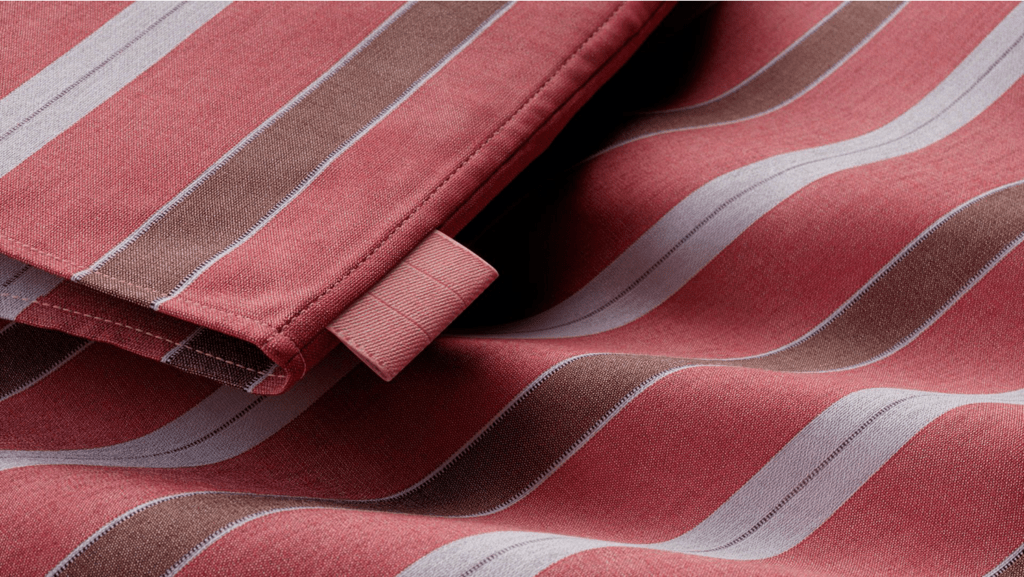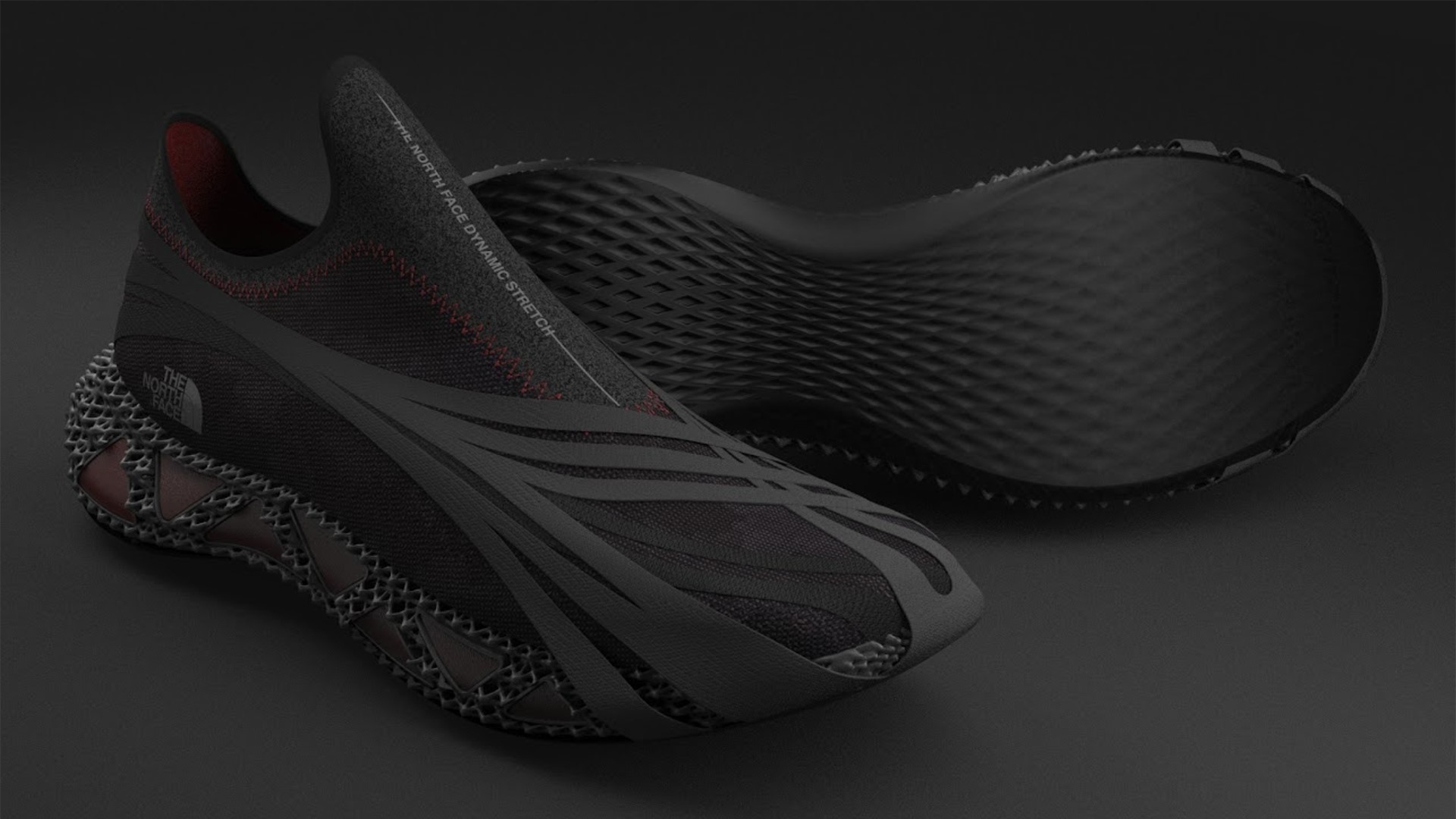 Material Standard
The Substance format works with all your 3D apps, both realtime and offline renderers
Endless Variations
Each Substance material can generate an infinity of variations
Comprehensive Library
From scans to hybrid and fully procedural materials, every type of surface is covered
Multi Angle Image to Material
Dedicated scan processing workflow