Video: The Expanse - Spin VFX ; Spider-Man: Far From Home - Scanline VFX ; Game of thrones - Scanline VFX ; Captain Marvel - Scanline VFX ; Frozen II - Walt Disney Animation Studios ; Terra willy - TAT Studio ; First Man - DNEG ; LEGO - Mikros
Image: Courtesy of Industrial Light and Magic. © Marvel Studios. All Rights Reserved.
Courtesy of Industrial Light and Magic. © Marvel Studios. All Rights Reserved.
Substance is made for you
The Substance toolset is on its way to become an integral part of every film creation. From advertisement to feature film and TV shows, Substance tools and materials have already been used on two Academy Award winners for best special effects.
Whether you need previsualisation, look development or precise surfacing of hero assets, Substance is the reference toolset for 3D materials.
Substance materials are cross-platform by definition — your assets and materials will integrate seamlessly in every DCC and renderer out there, including Vray, Renderman and Arnold.
Take your films beyond realism.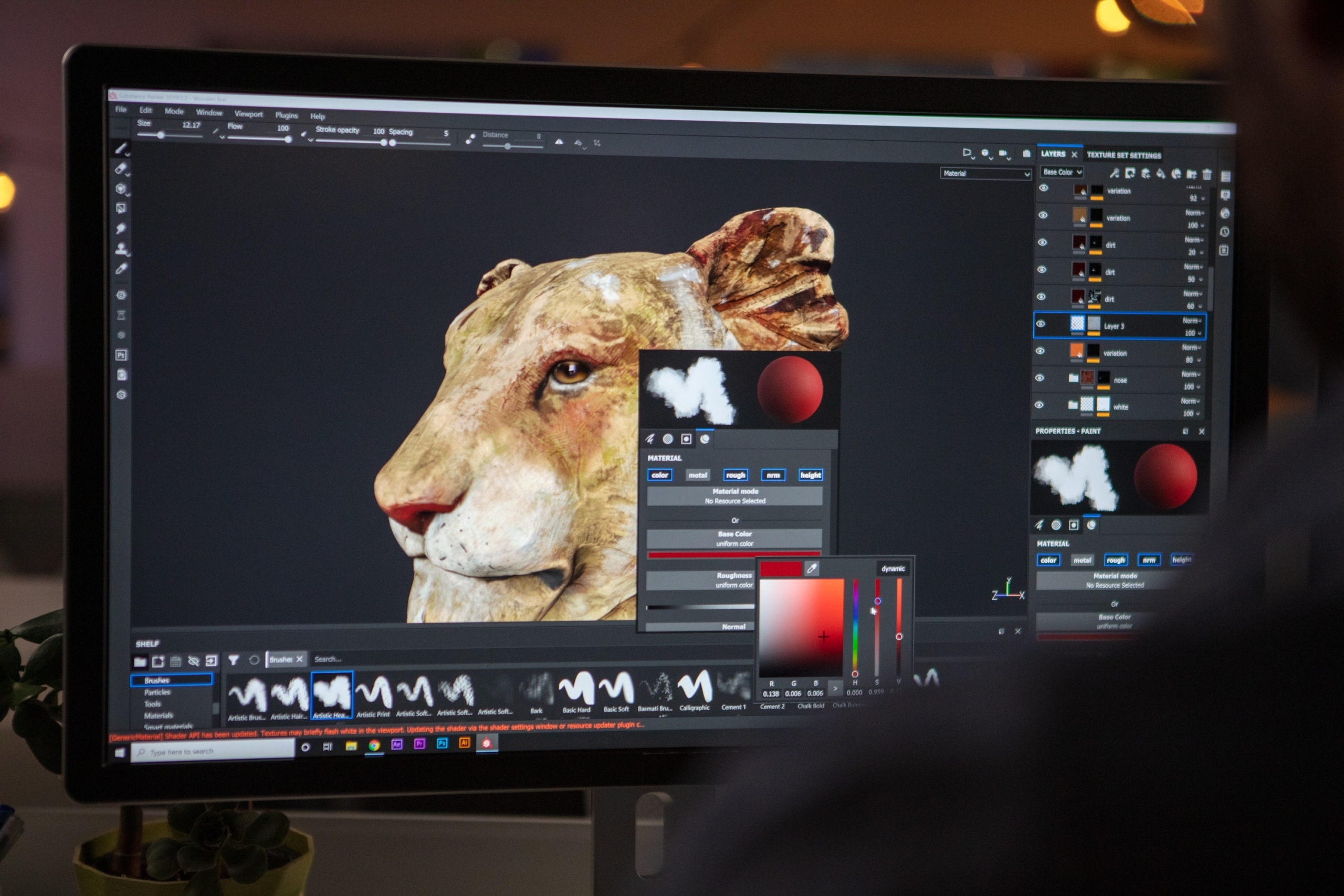 Texture your models
Everything you need to texture your 3D assets in one application.
Unleash your creativity with powerful tools and a non-destructive workflow.
Substance Painter has smart materials, smart masks, integrated 8K bakers and a state-of-the-art PBR viewport.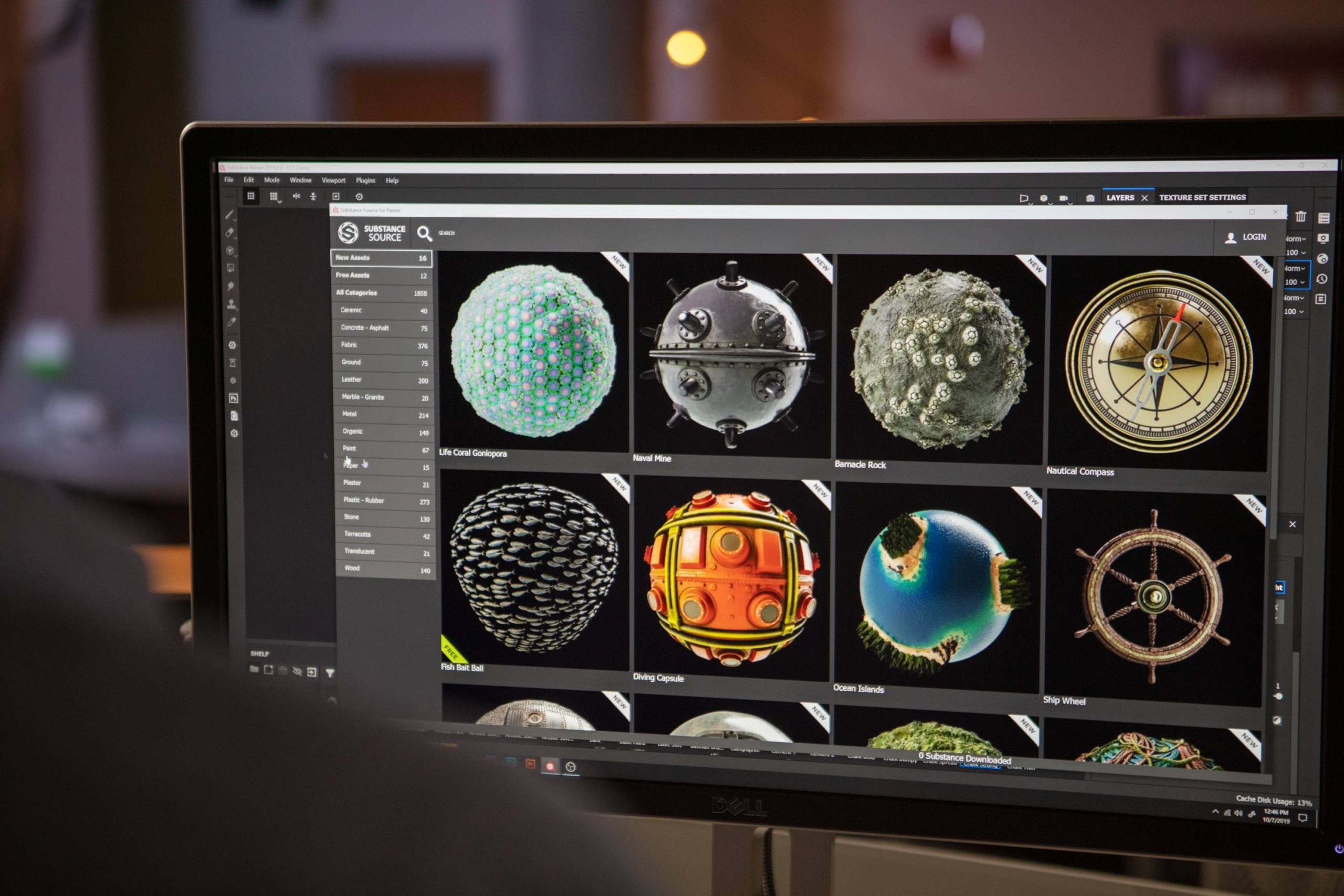 Ready-to-use 3D material library
In Substance Source, browse and download high-end fully customizable materials, including collections from the best material artists in the industry.
Materials include presets for faster iteration and .sbs source files for maximum possible variations and easy learning.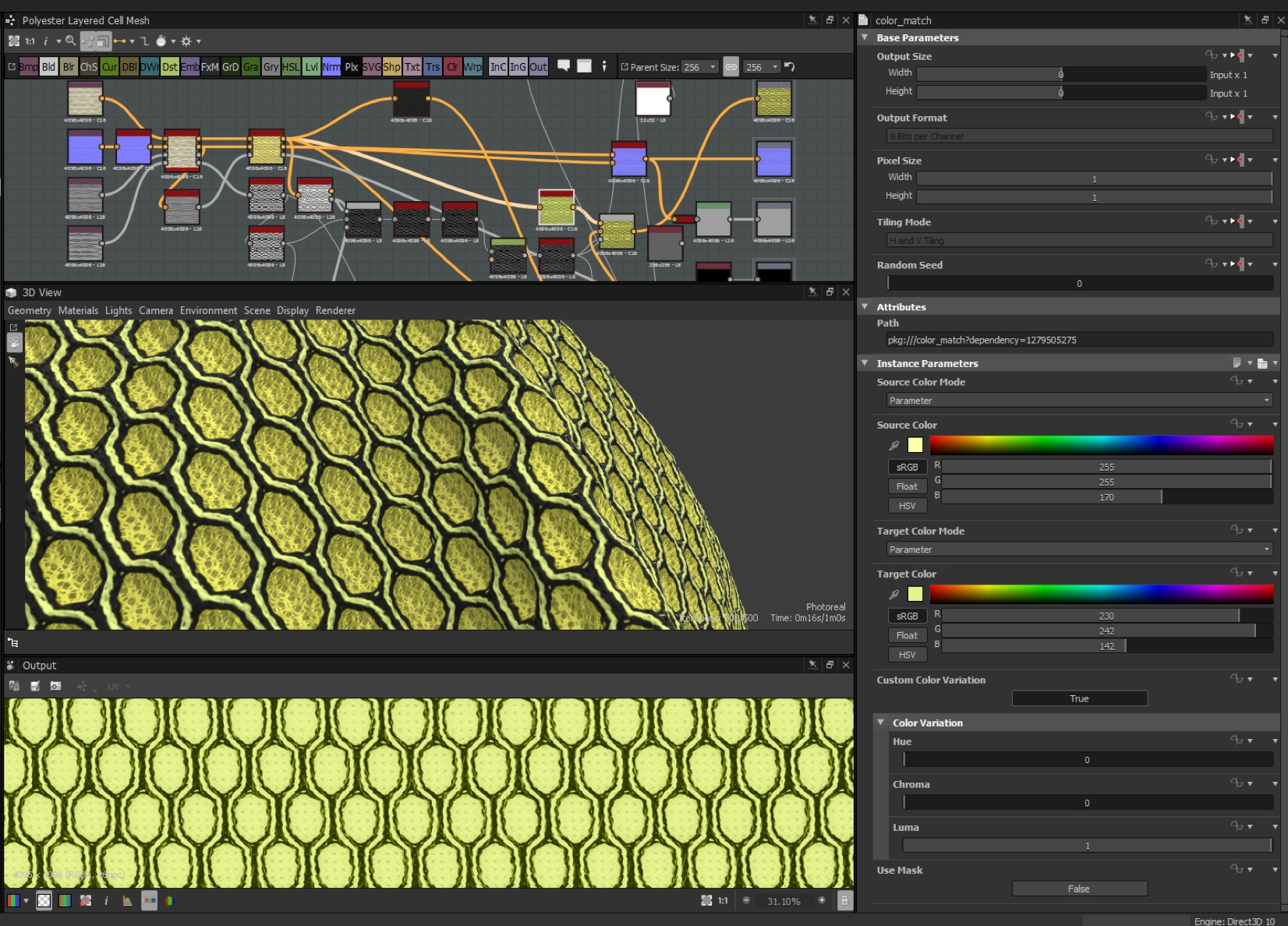 Advanced material authoring & scan processing
Create any kind of material, from fully procedural to scan-based hybrids, complete with presets, using the industry-standard software for material authoring.
Produce tileable textures up to 8K and export to any 3D tool, game engine, or renderer.
They create with Substance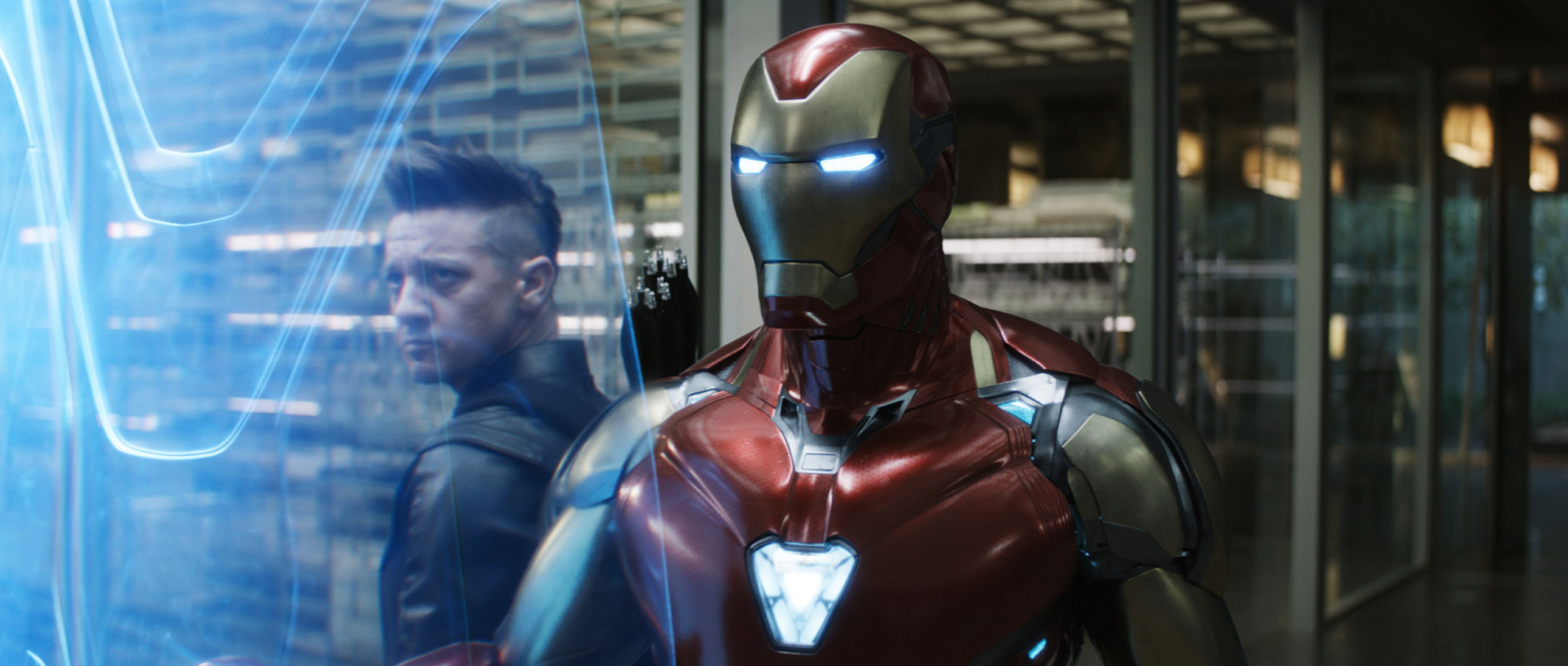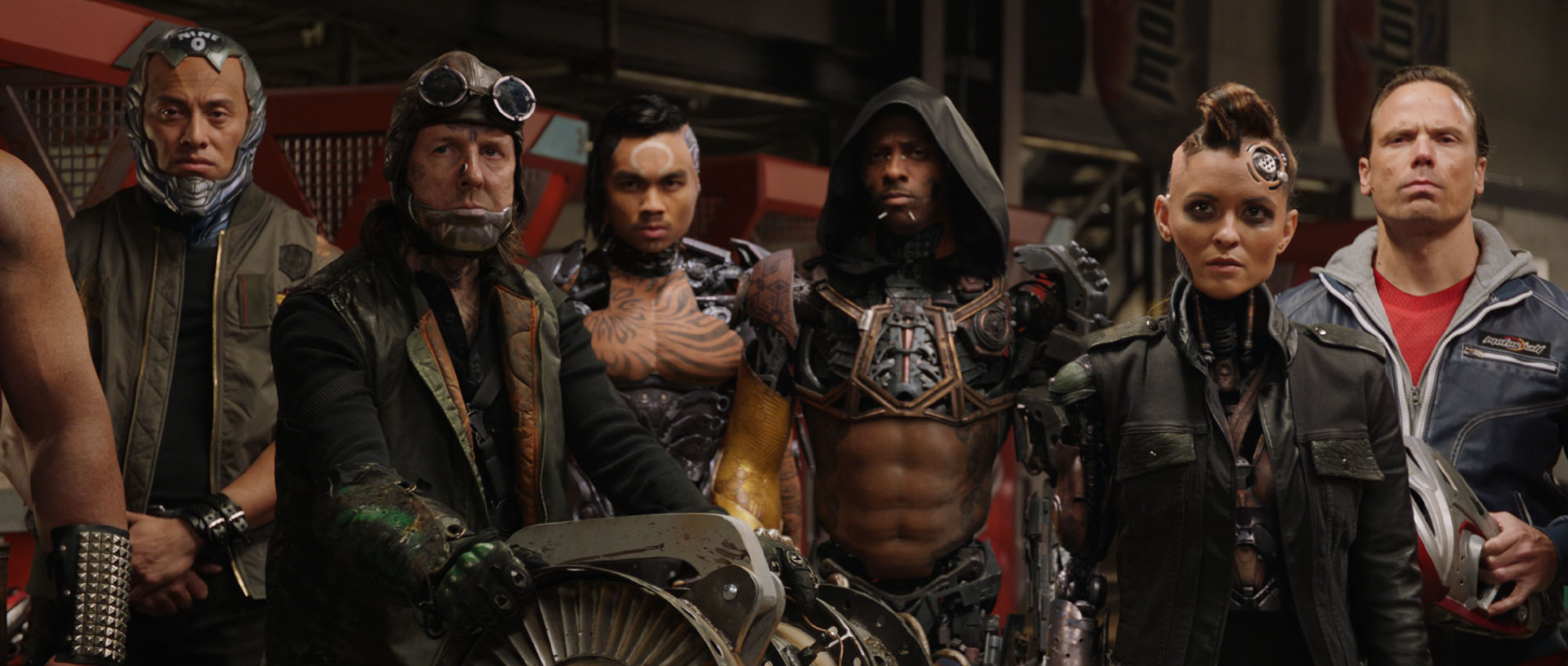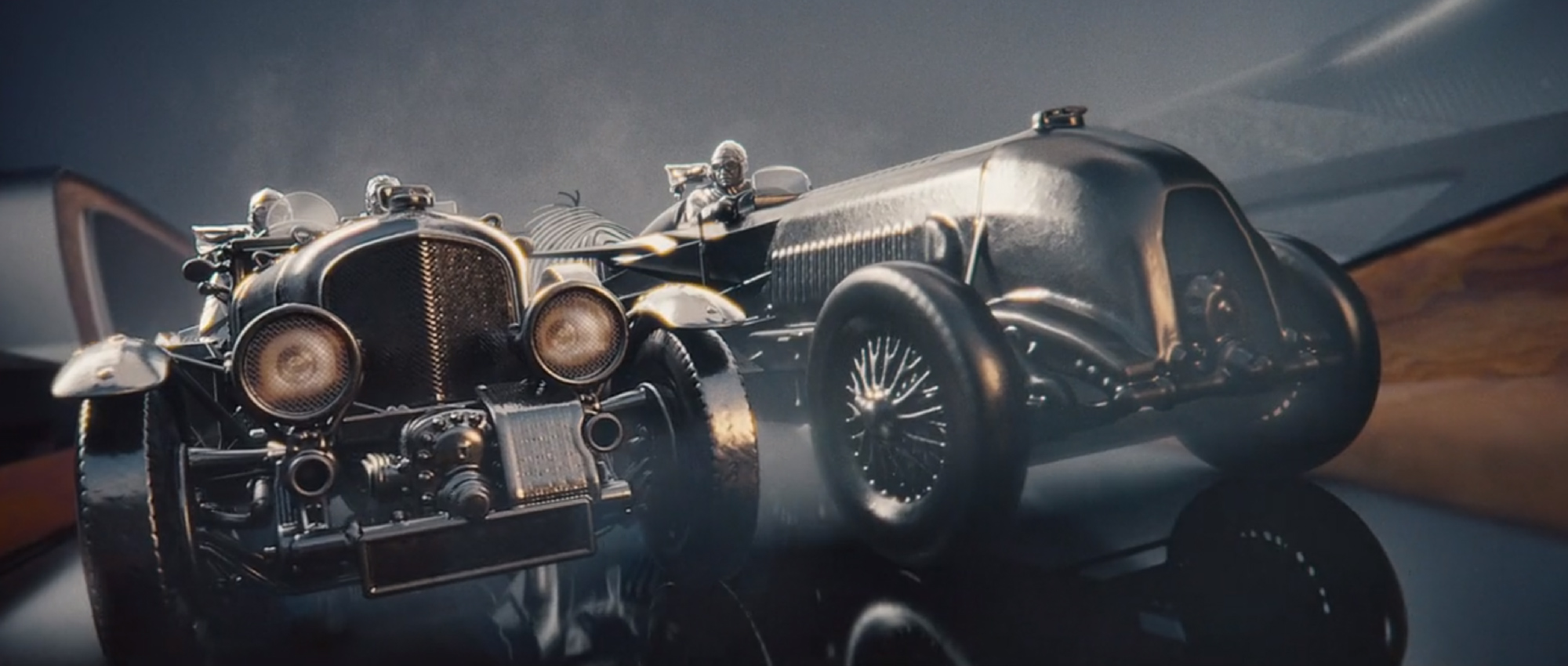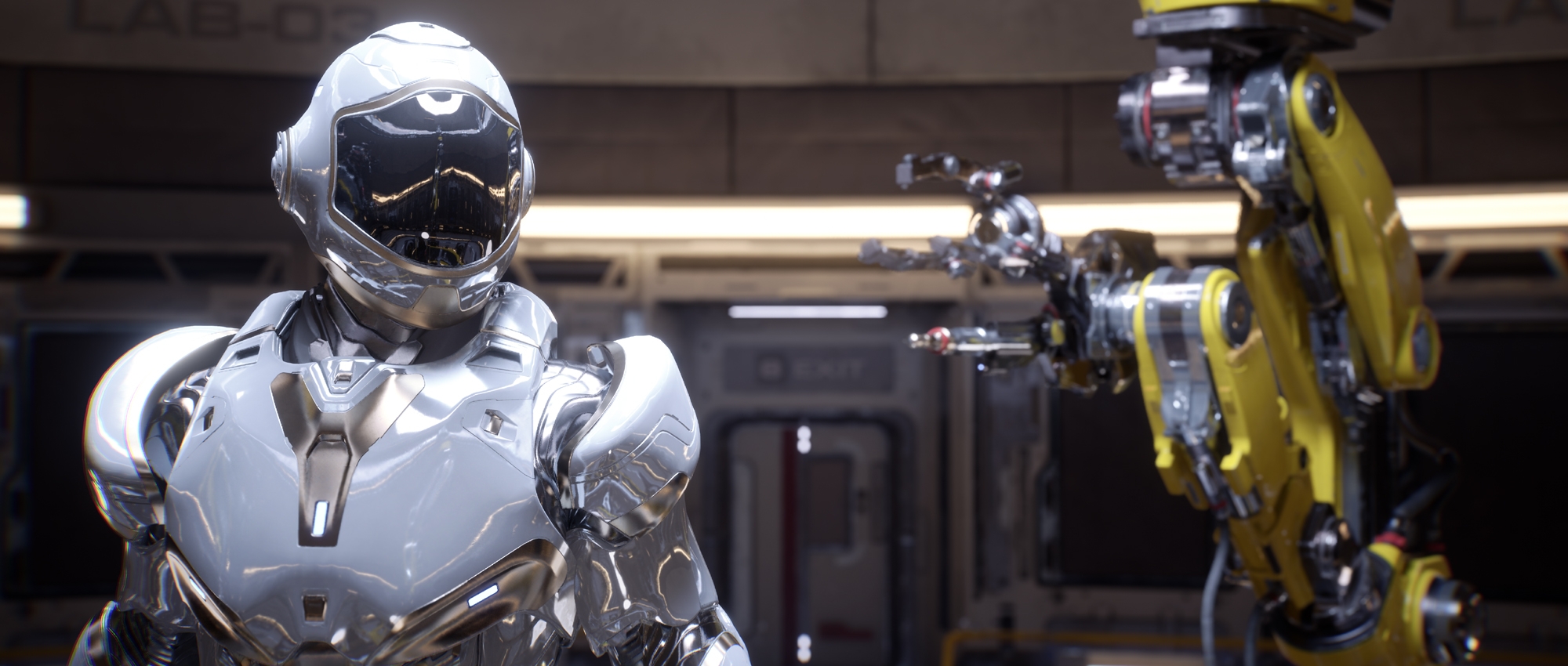 RTX Accelerated Bakers
Extract and bake any material from a 3D object in a few seconds with our GPU accelerated baker.
Multiplatform
Optimized for PC, Mac, and Linux.
Procedural creation
Harness the power of Substance to create unique and versatile parametric materials.
Embedded Filters and Generators
Create and add your own content from one tool to another.