Image: Courtesy of Ubisoft Québec
Courtesy of Ubisoft Quebec
Substance is made for you
Today, most video games are brought to life using the Substance toolset. With a non-destructive workflow wrapped in user-friendly applications and supported by a large community, Substance helps 3D artists achieve their full potential.
The game artist's essential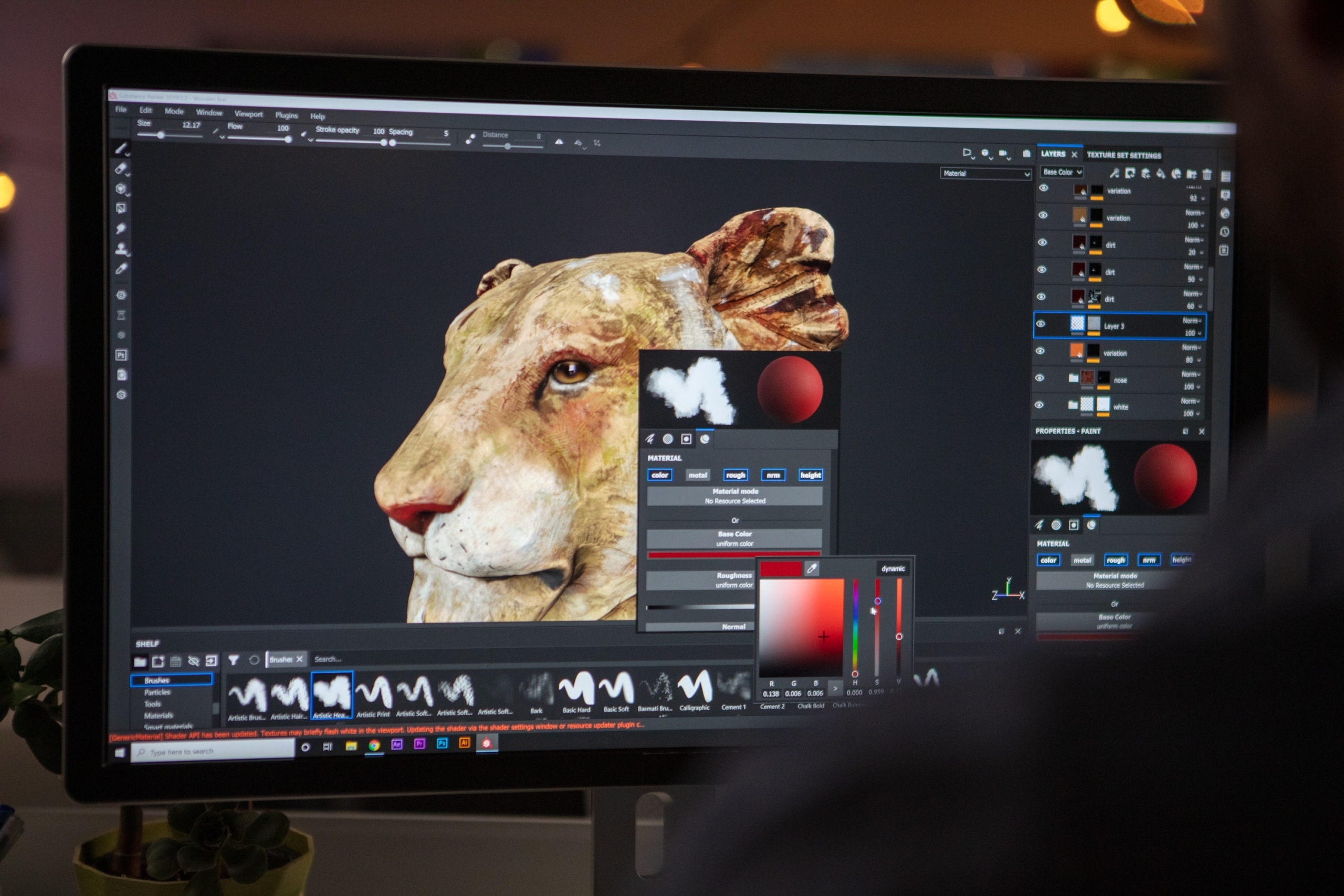 Texture your models
Everything you need to texture your 3D assets in one application. Unleash your creativity with powerful tools and a non-destructive workflow. Substance Painter has smart materials, smart masks, integrated 8K bakers and a state-of-the-art PBR viewport.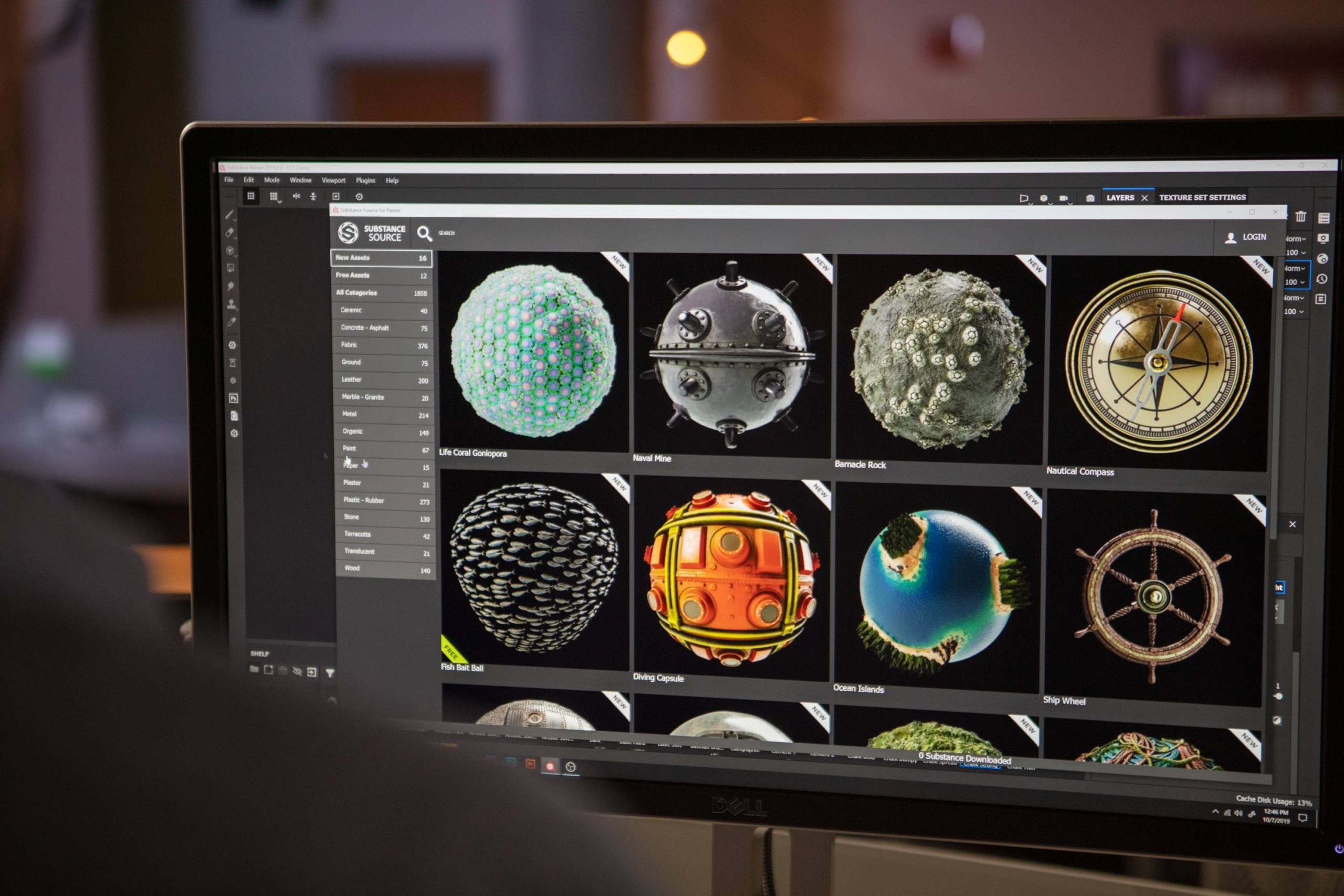 Ready-to-use 3D material library
In Substance Source, browse and download high-end fully customizable materials, including collections from the best material artists in the industry. Materials include presets for faster iteration and .sbs source files for maximum possible variations and easy learning.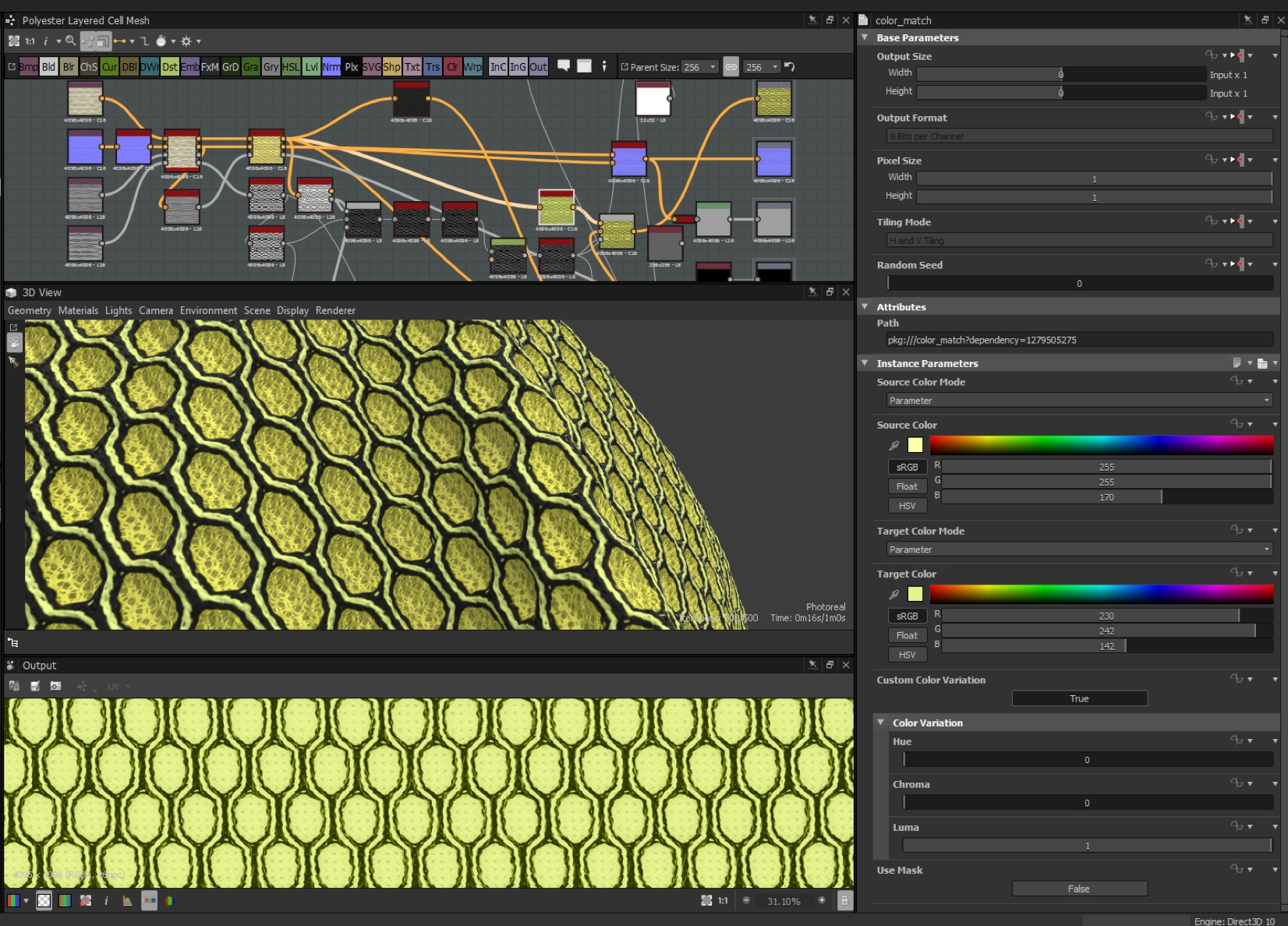 Advanced material authoring & scan processing
Create any kind of material, from fully procedural to scan-based hybrids, complete with presets, using the industry standard software for material authoring. Produce tileable textures up to 8K and export to any 3D tool, game engine, or renderer.
They create with Substance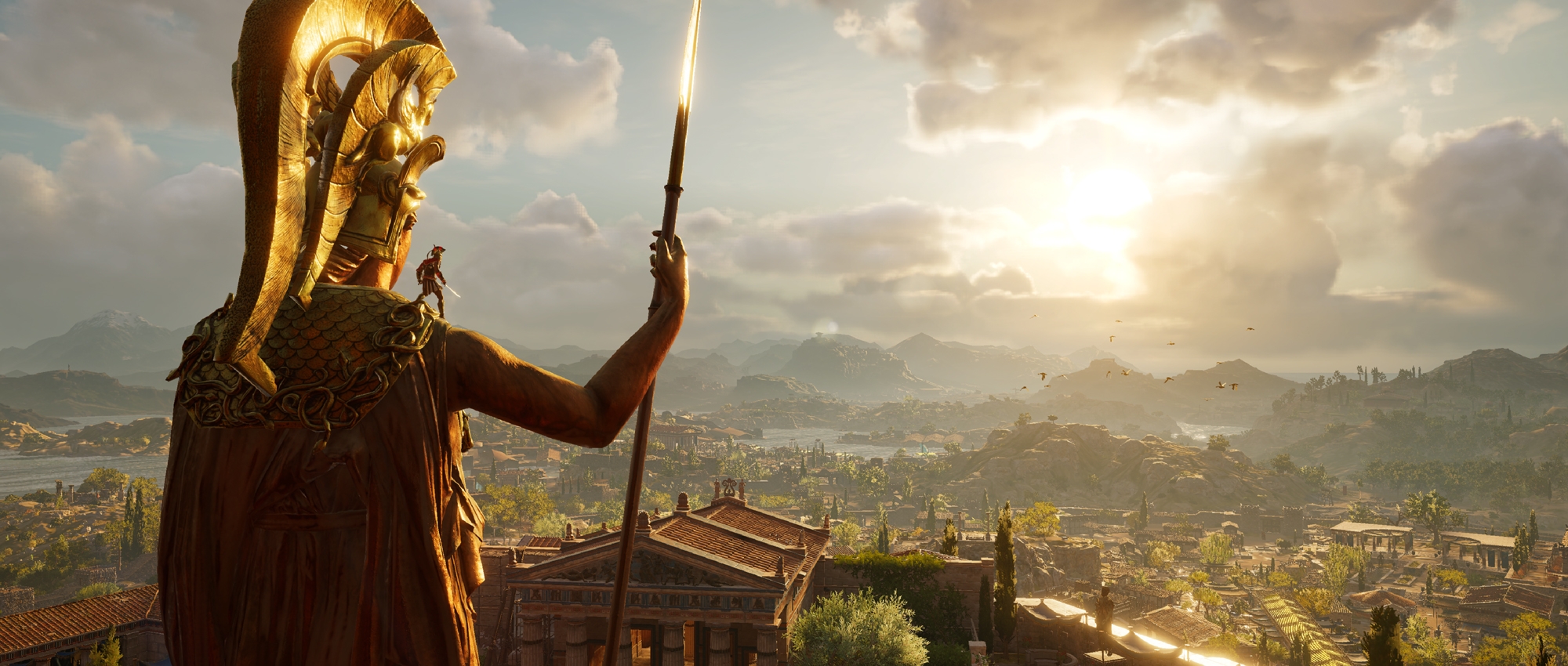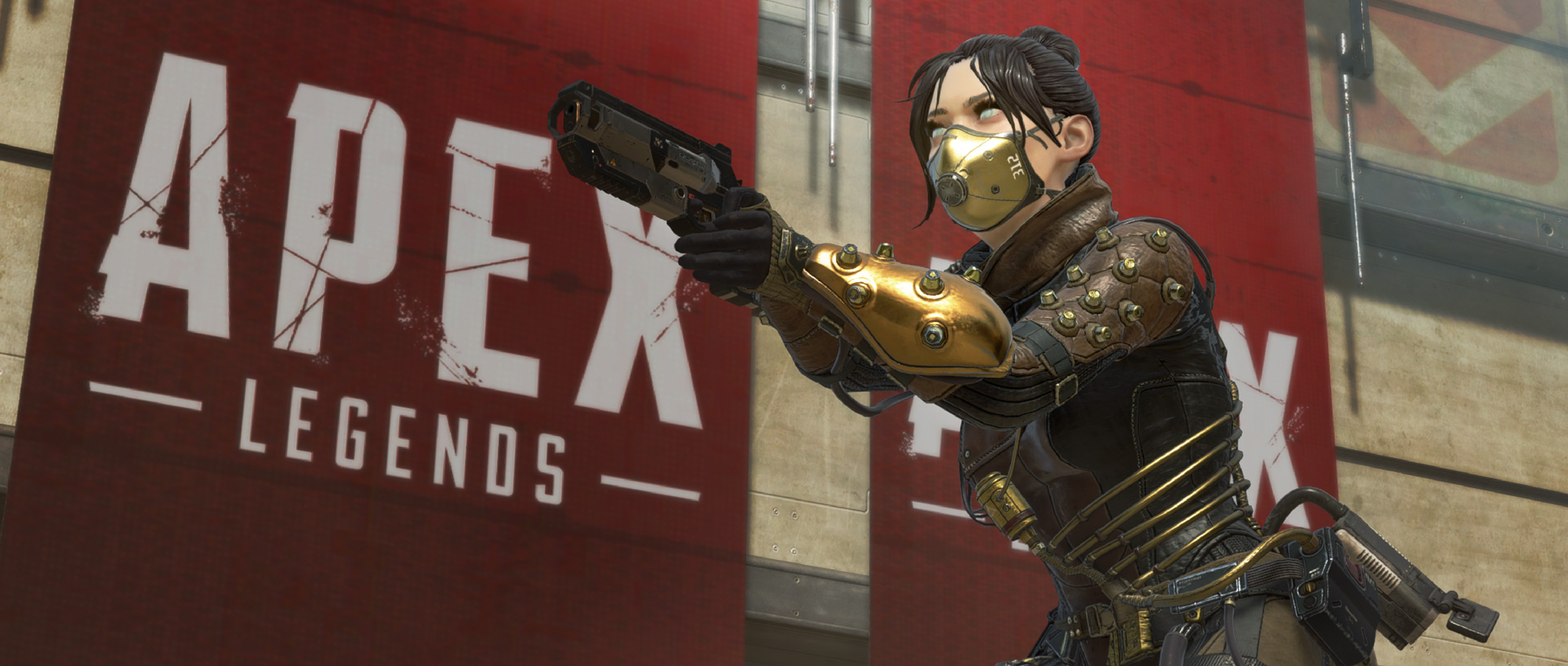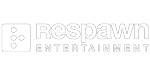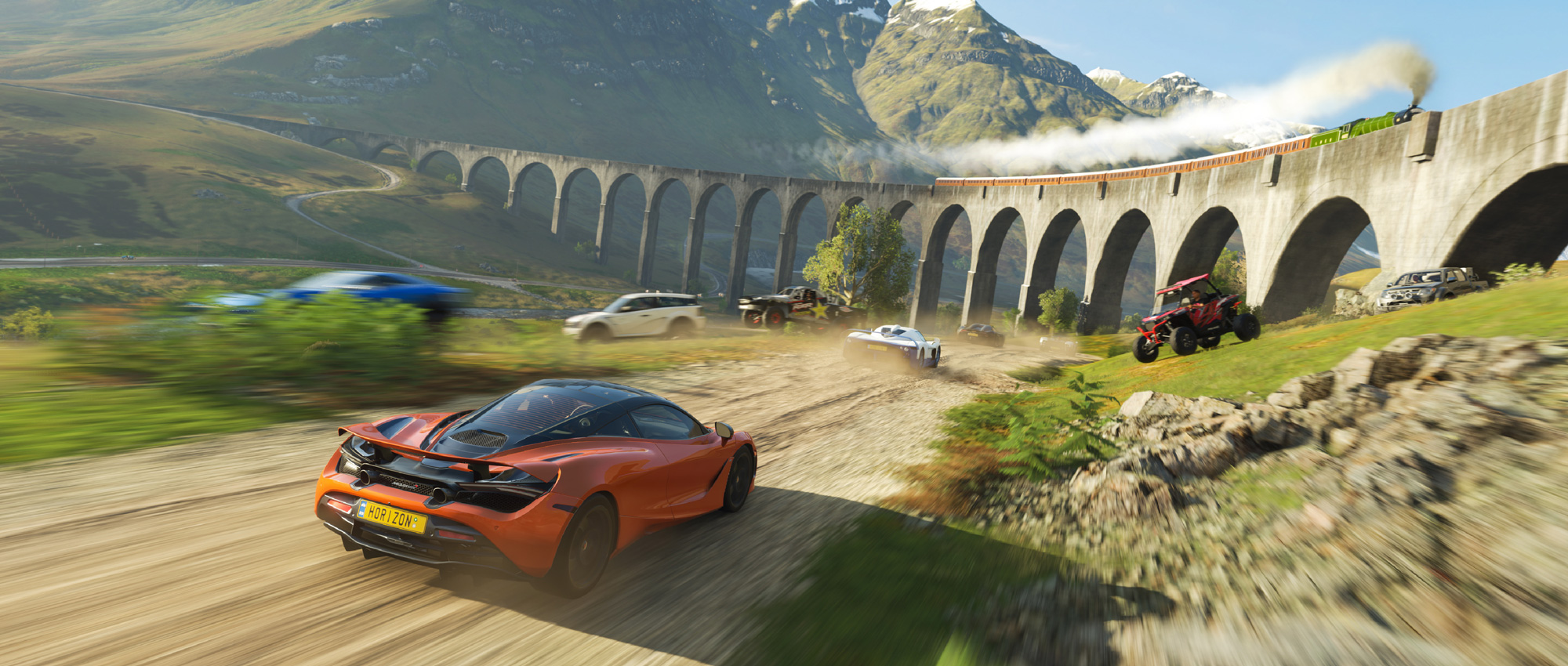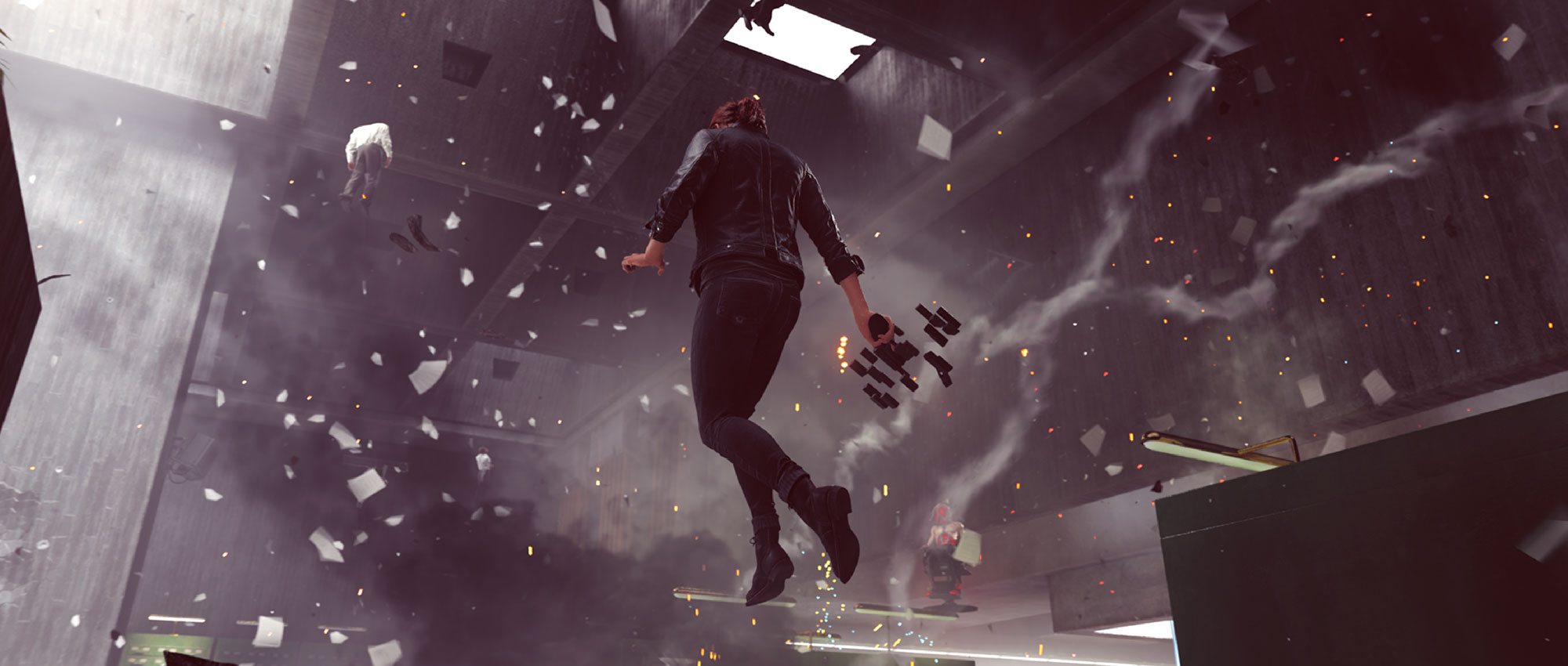 Pipeline automation
Create tools and utility graphs to supercharge your pipeline.
Smart Materials / Smart Masks
Tear, wear, scratches and dust adapt to your asset.
RTX Accelerated Bakers
Extract and bake any material from a 3D object in a few seconds with our GPU accelerated baker.
Powerful Paint Engine
Pick up your tablet and paint using smart brushes, projection tools and even particles.