Your high-end material library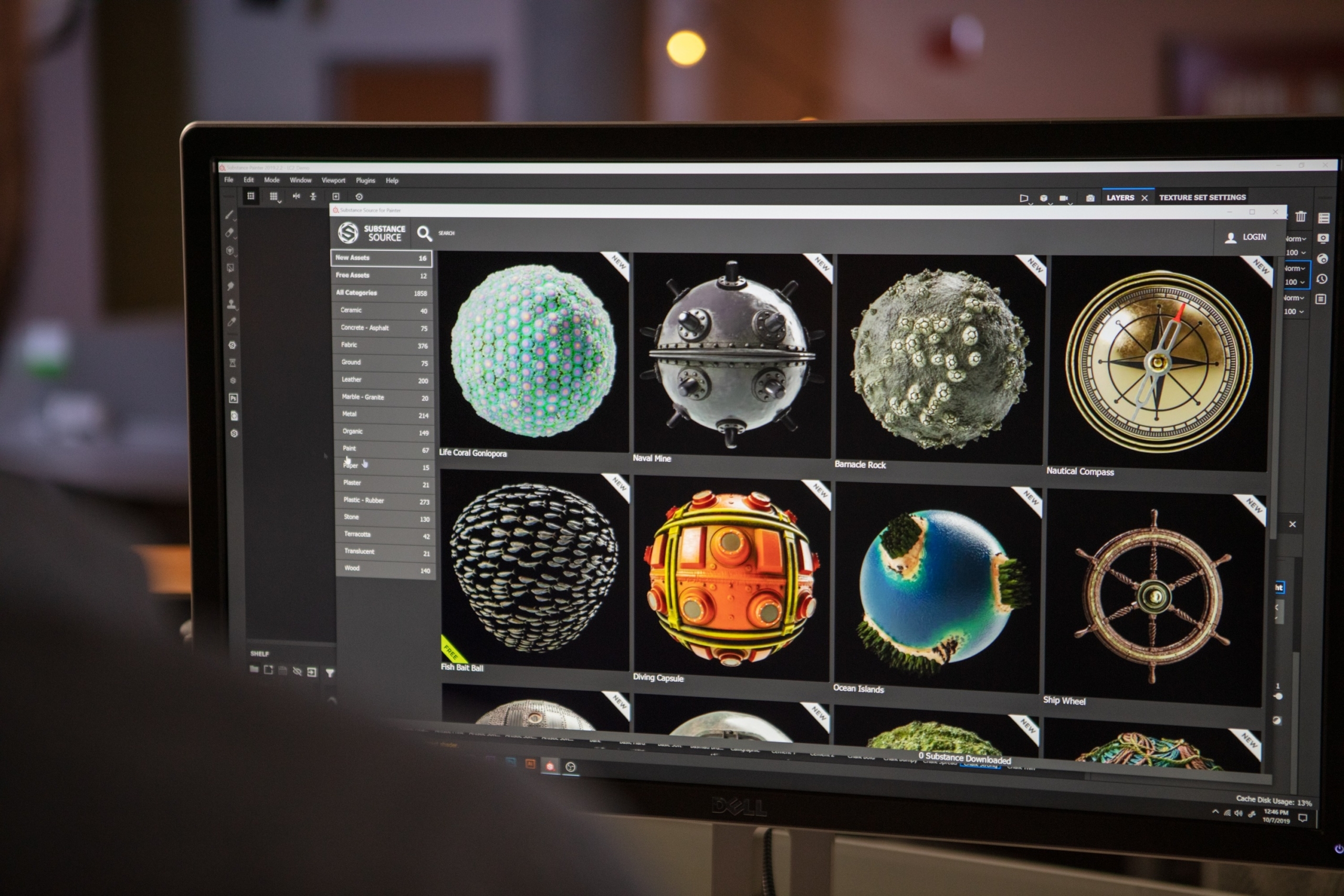 Thousands of customizable materials created by specialists and world-class guest artists.
Modifiable parameters permit infinite variation.
Materials that are compatible with all major digital content creation apps and game engines.
Not just realistic, but real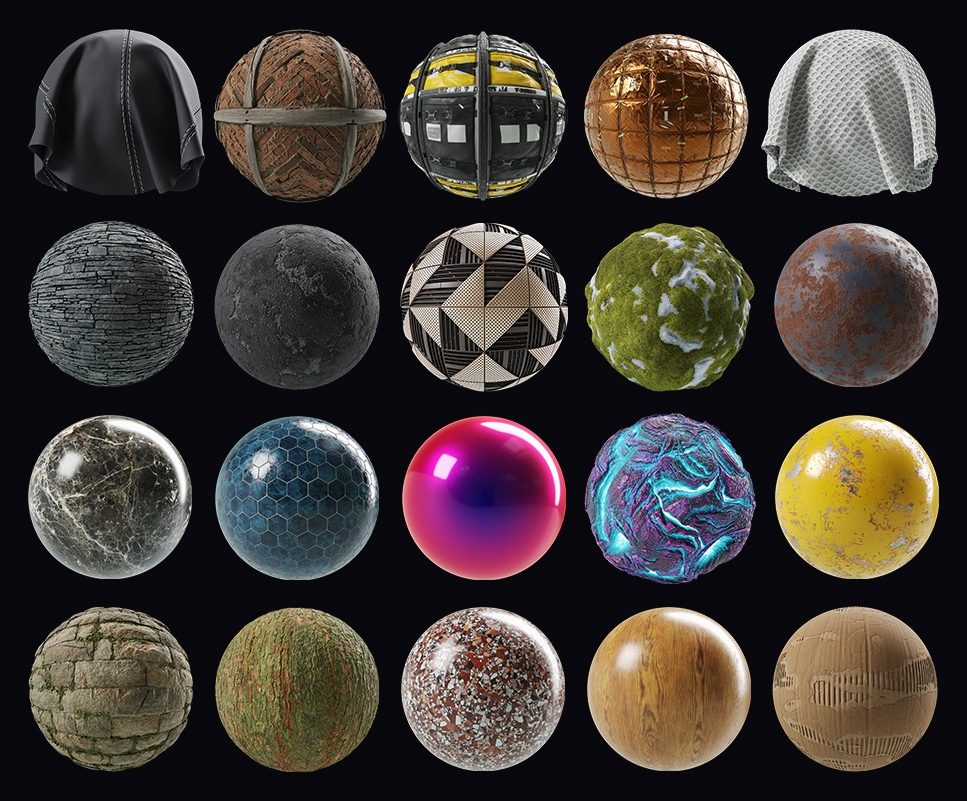 An exponential collection
Substance Source is growing over time with regular additions of new materials, as well as new options being added to existing assets.
Each material is unique — with a unique set of parameters.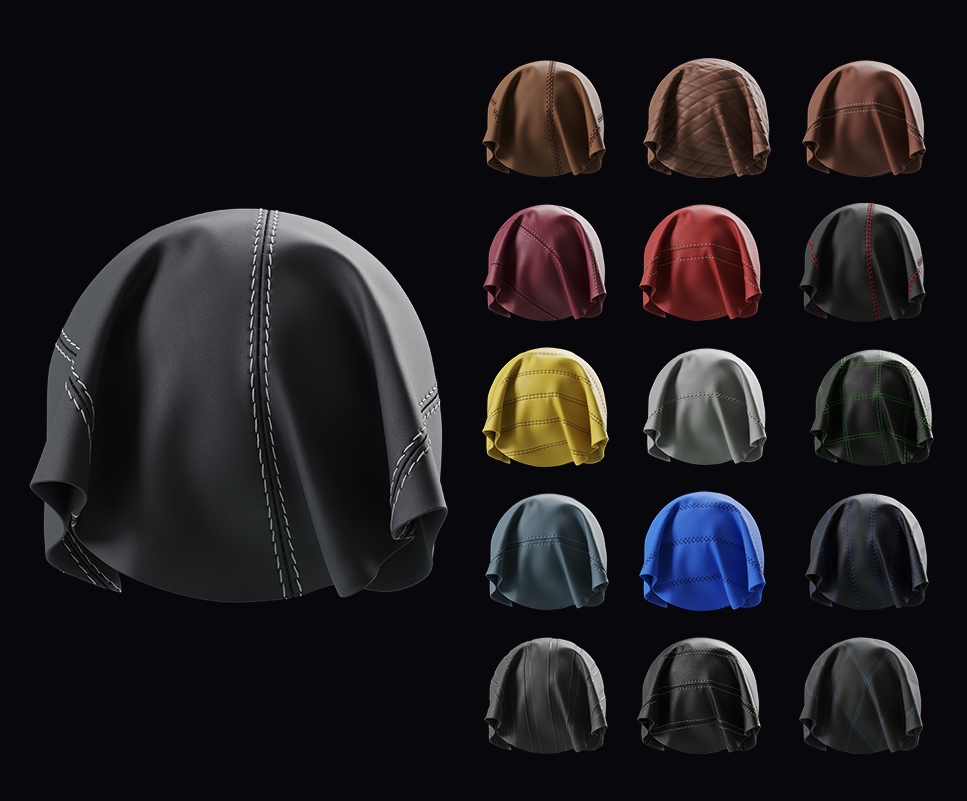 One material, countless possibilities
Each material possesses parameters allowing personalisation to match your precise needs.
You don't merely select, say, a calfskin leather featuring a topstitched pattern – you control the color of the leather, the style of the stitching, the density of the pattern, the degree of wear and aging of the material, and a range of characteristics besides.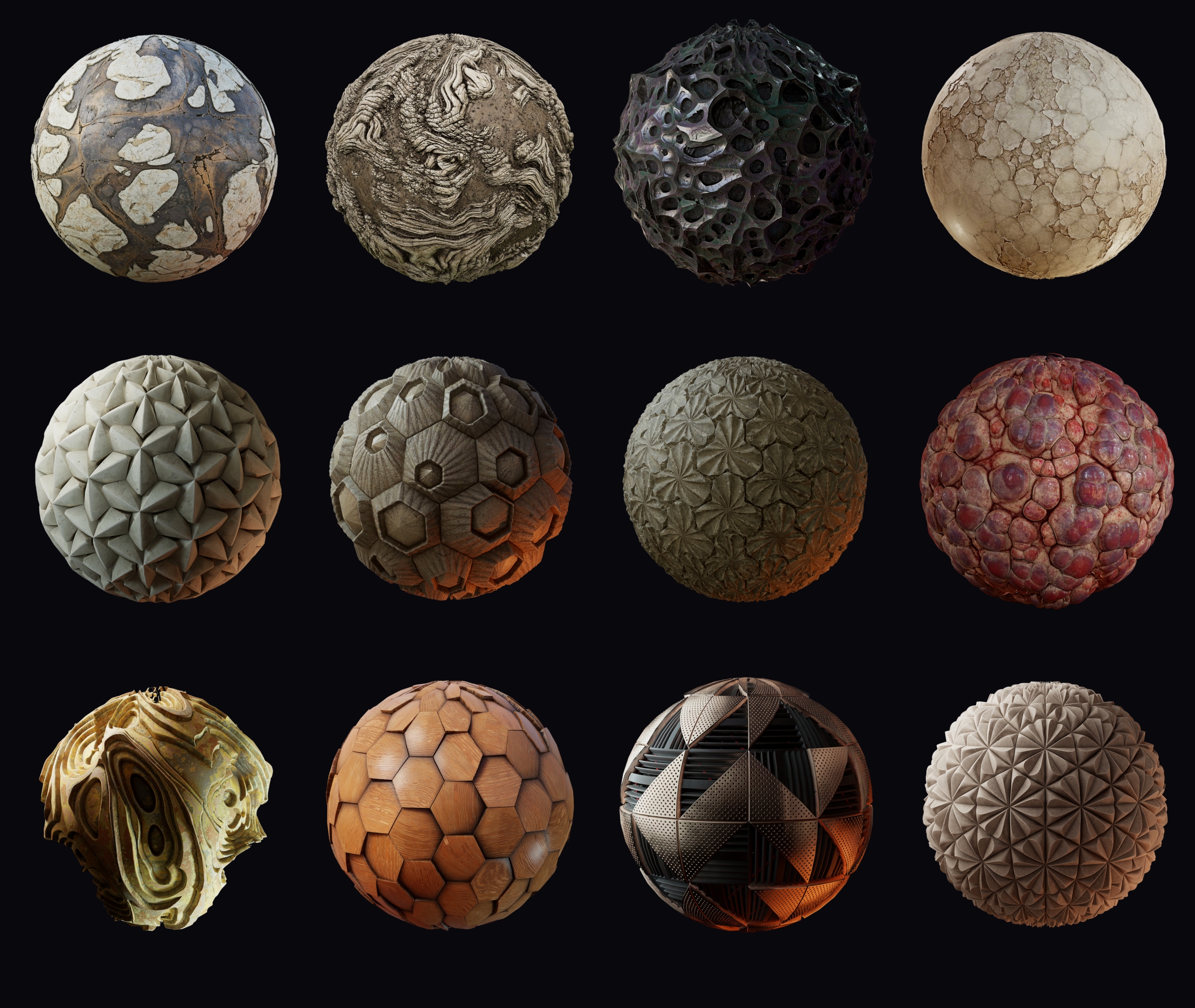 A source of inspiration
Find the best creations from the best material authors, thematic collections, and inspirational content – all designed to help you push your creations even further. 
A platform for learning
Each material's node graph is provided.
Explore the processes and techniques of our in-house artists and guest experts; learn from the best of the best.
Material standard
The Substance format works with all your 3D apps, in both real-time and offline renderers.
Comprehensive library
From scans to hybrid and fully procedural materials, every type of surface is covered.
Endless variations
Modifiable parameters allow precise personalization of materials.
Cloud viewer
Preview and tweak your materials before downloading them.
Guaranteed quality
Only the best materials, which have been intensely tested and review, make it onto Substance Source.
Learn from the best
Explore the node graphs created by experts; learn the secrets within.
Integrated content
Substance Source is directly accessible within your favorite 3D graphics apps.
Thematic collections
Get inspired with curated collections of materials.
Themed collections focus on specific sectors of activity – such as automotive materials, architecture, sportswear, and urban environments – vastly increasing the efficiency of projects within those domains.
Substance is made for you
An Industry Standard
The Substance format works with every tool of your 3D creation workflow.
Our team develops and maintains integrations with all the major 3D apps. And the Substance format is an industry standard, readable and useable in every tool dedicated to 3D.