Artwork by Nikie Monteleone
Artwork by Nikie Monteleone
Inspiring content and intelligent tools to create and apply materials for 3D.
Paint in 3D in Substance Painter.
Create material libraries for 3D in Substance Alchemist.
Design materials with precision in Substance Designer.
Download high-end materials from Substance Source.
An Industry Standard
The Substance format works with many tools of your 3D creation workflow.
Our team develops and maintains integrations with all the major 3D apps. And the Substance format is an industry standard, readable and useable in every tool dedicated to 3D.
Create for 3D
Explore the Substance ecosystem: tools and content dedicated to materials for 3D.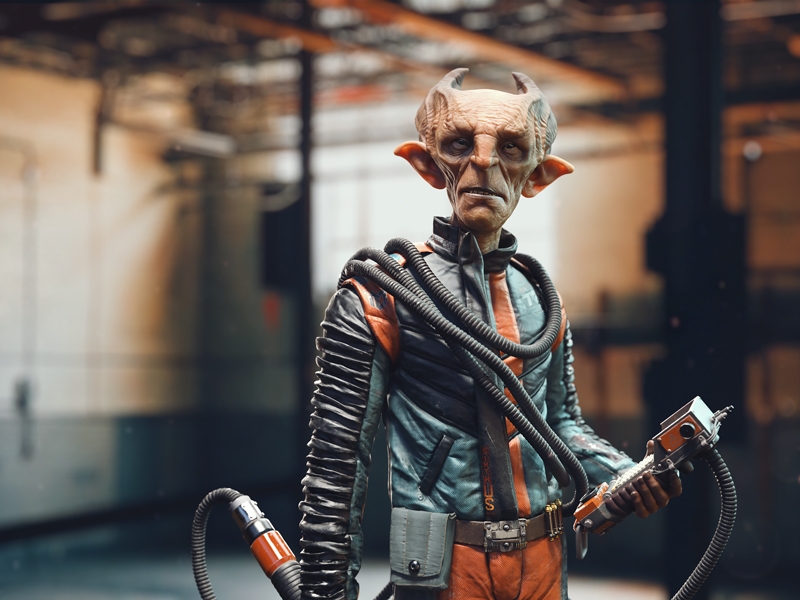 Substance Painter
All the tools you need to texture your 3D assets in one application. Substance Painter has smart materials, smart masks and integrated bakers, and a state of the art real-time viewport.
Learn More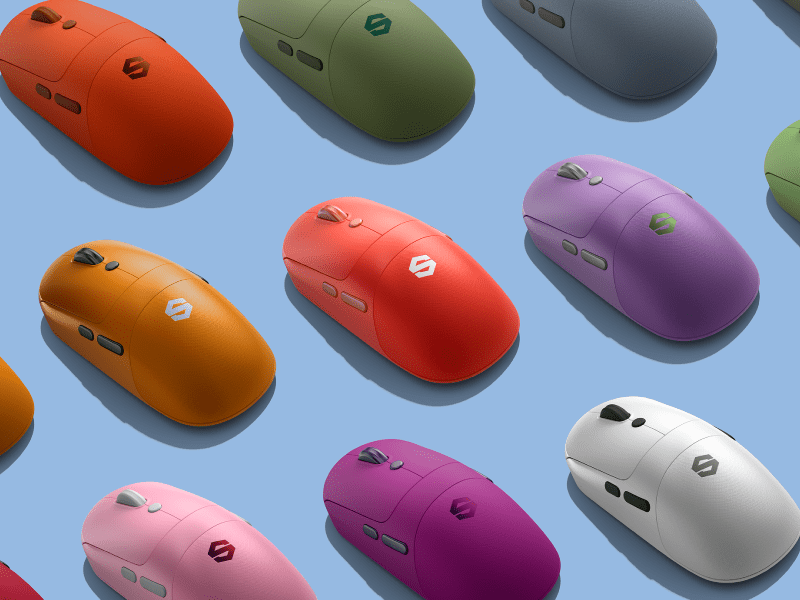 Substance Designer
The industry standard for creating custom materials, Substance Designer gives you complete authoring control. Design tileable textures and patterns, and edit complete texture sets. Use pre-made resources or create materials from scratch in this non-destructive, node-based environment, and take advantage of Designer's ever-expanding scripting capabilities.
Learn more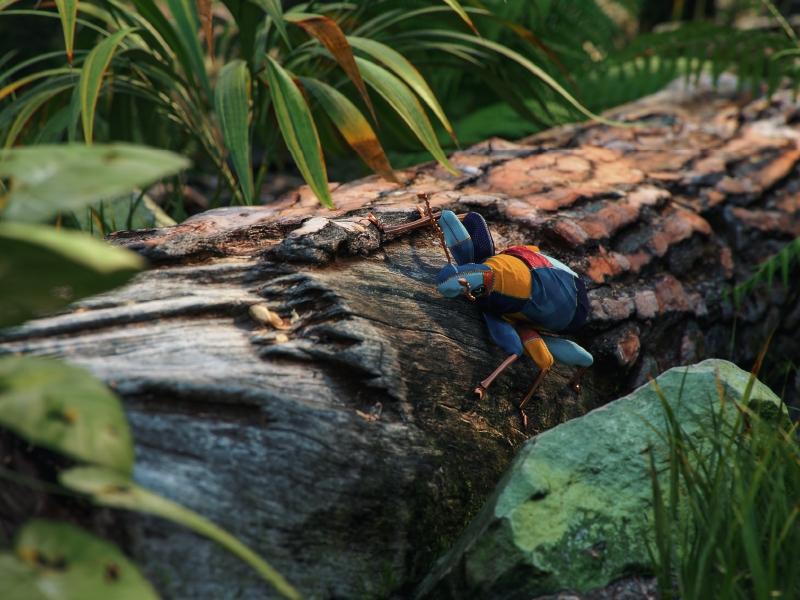 Substance Alchemist
Create collections of materials by combining and tweaking existing resources, or by building new materials from photos and high-res scans.
Craft a specific catalog of materials from real-world references, or simply experiment until you find results you love – in all cases, Alchemist brings phenomenal speed and ease of use to your workflow.
Learn more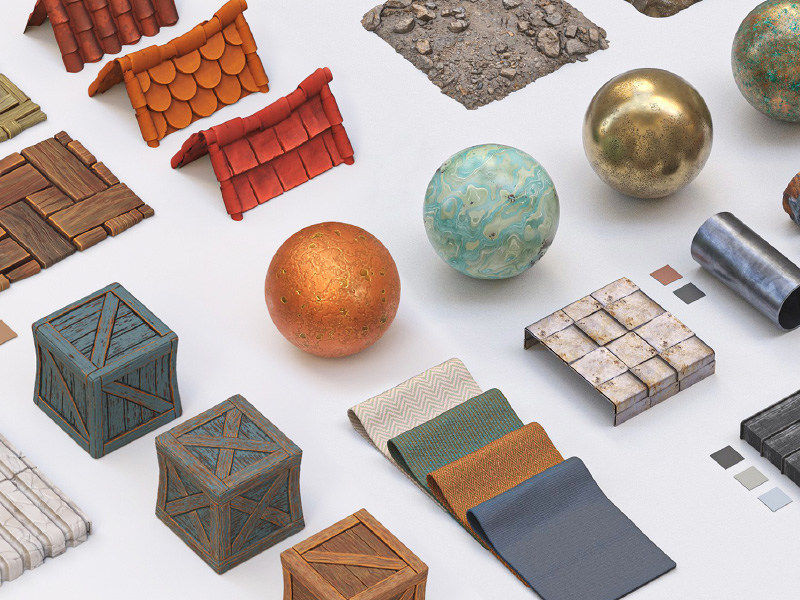 Substance Source
Thousands of customizable materials created by specialists and world-class guest artists. Modifiable parameters permit infinite variation. Materials that are compatible with all major digital content creation apps and game engines.
Learn more
Learn &
Share
Meet the Substance Community
Substance
Academy
Take your first steps in Painter, Alchemist, Designer and Source. Get tips and tricks, as well as advanced courses.
Learn more
Substance
Share
Share the best of your creations: materials, filters, and more.
Learn more
Substance is built for you
They use Substance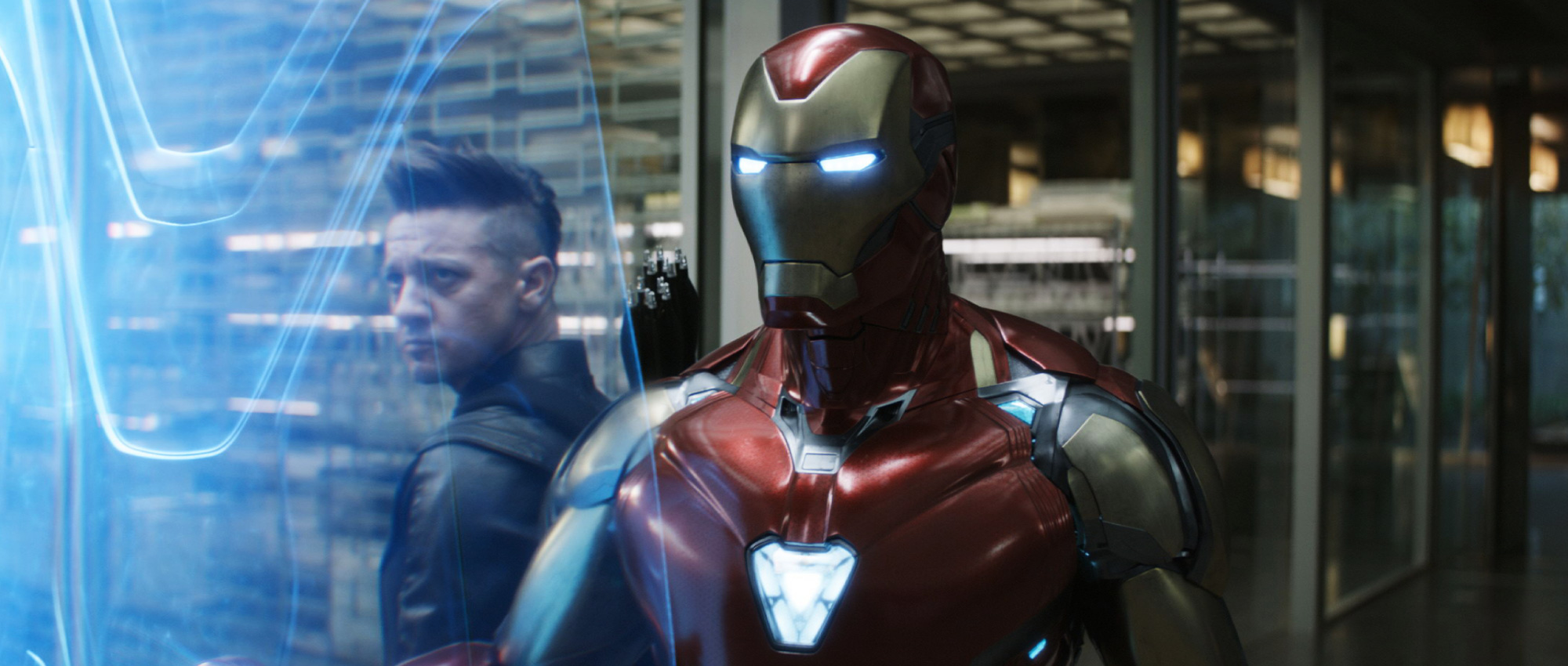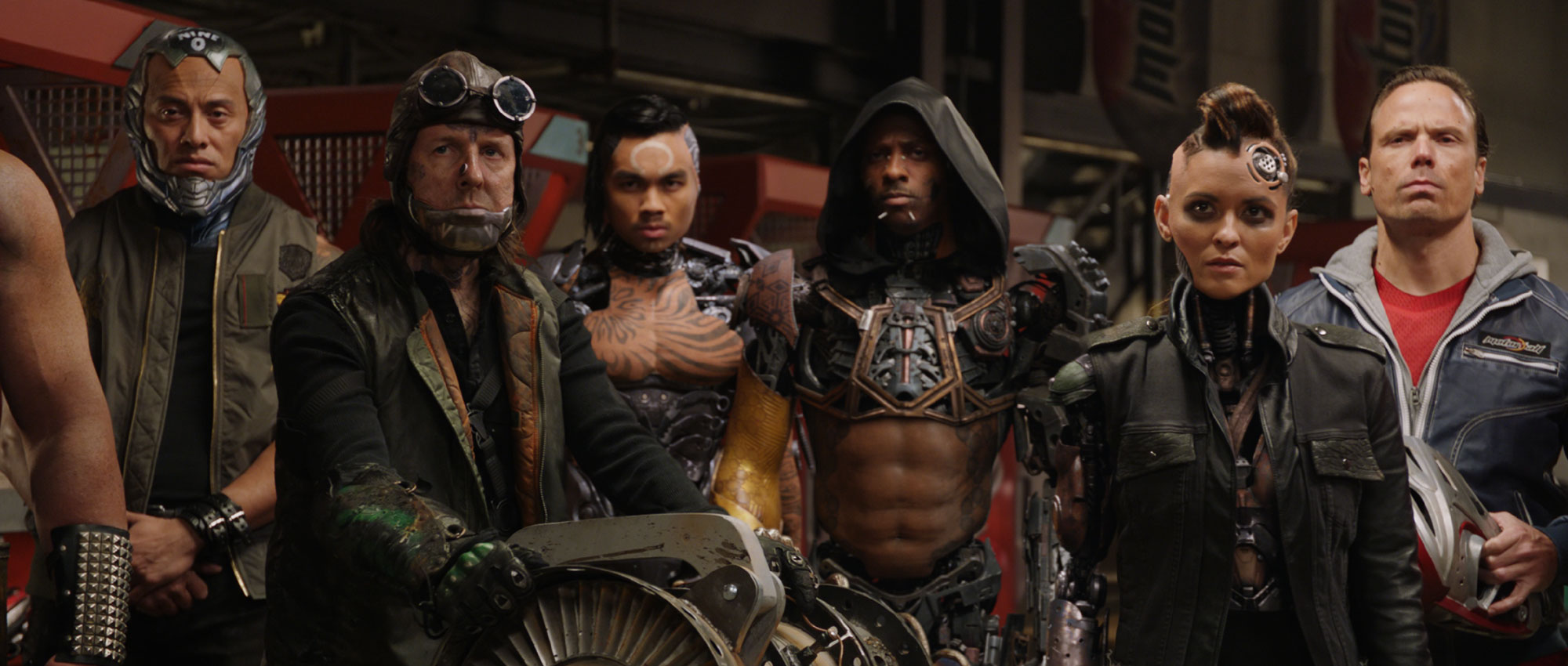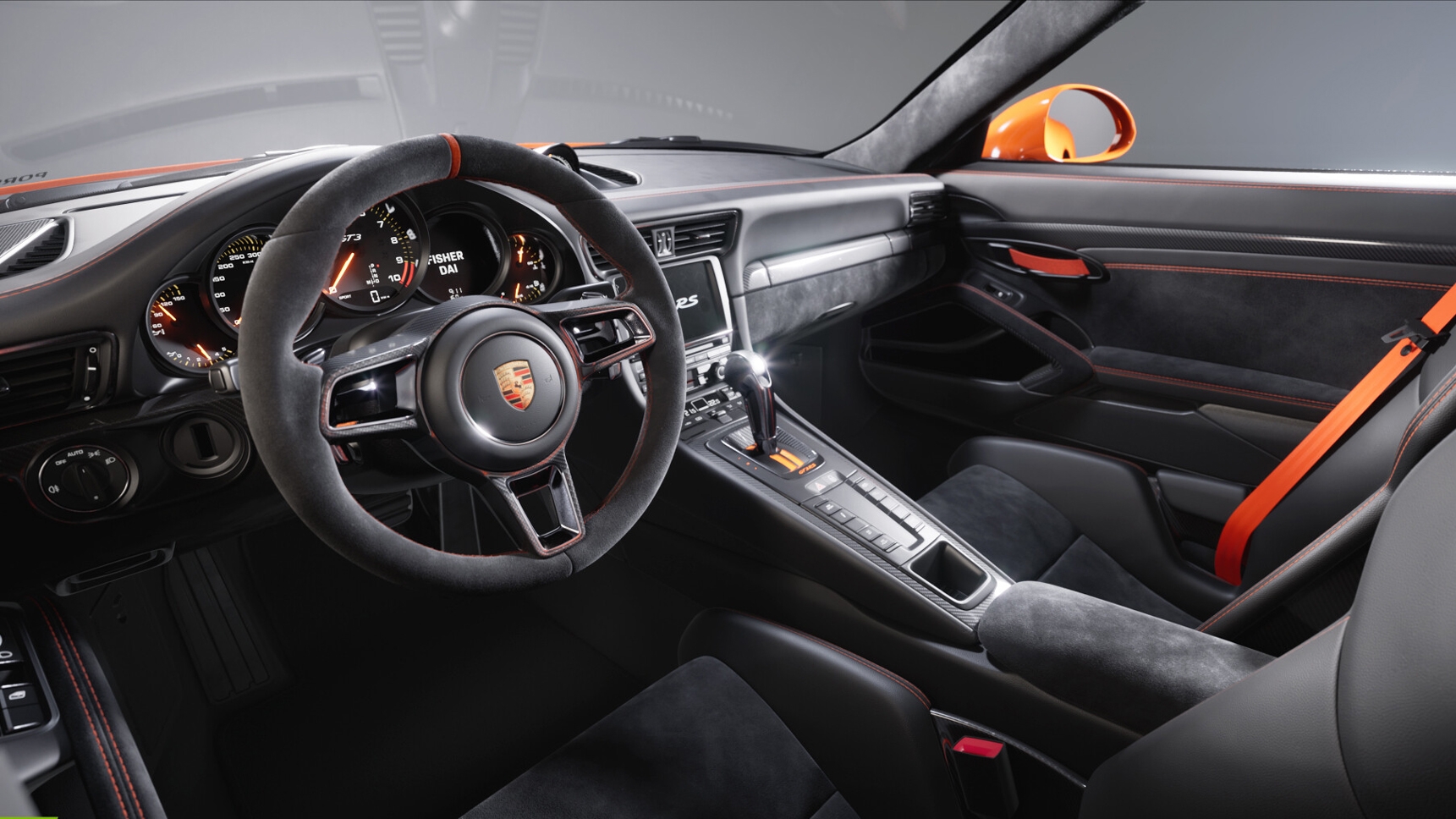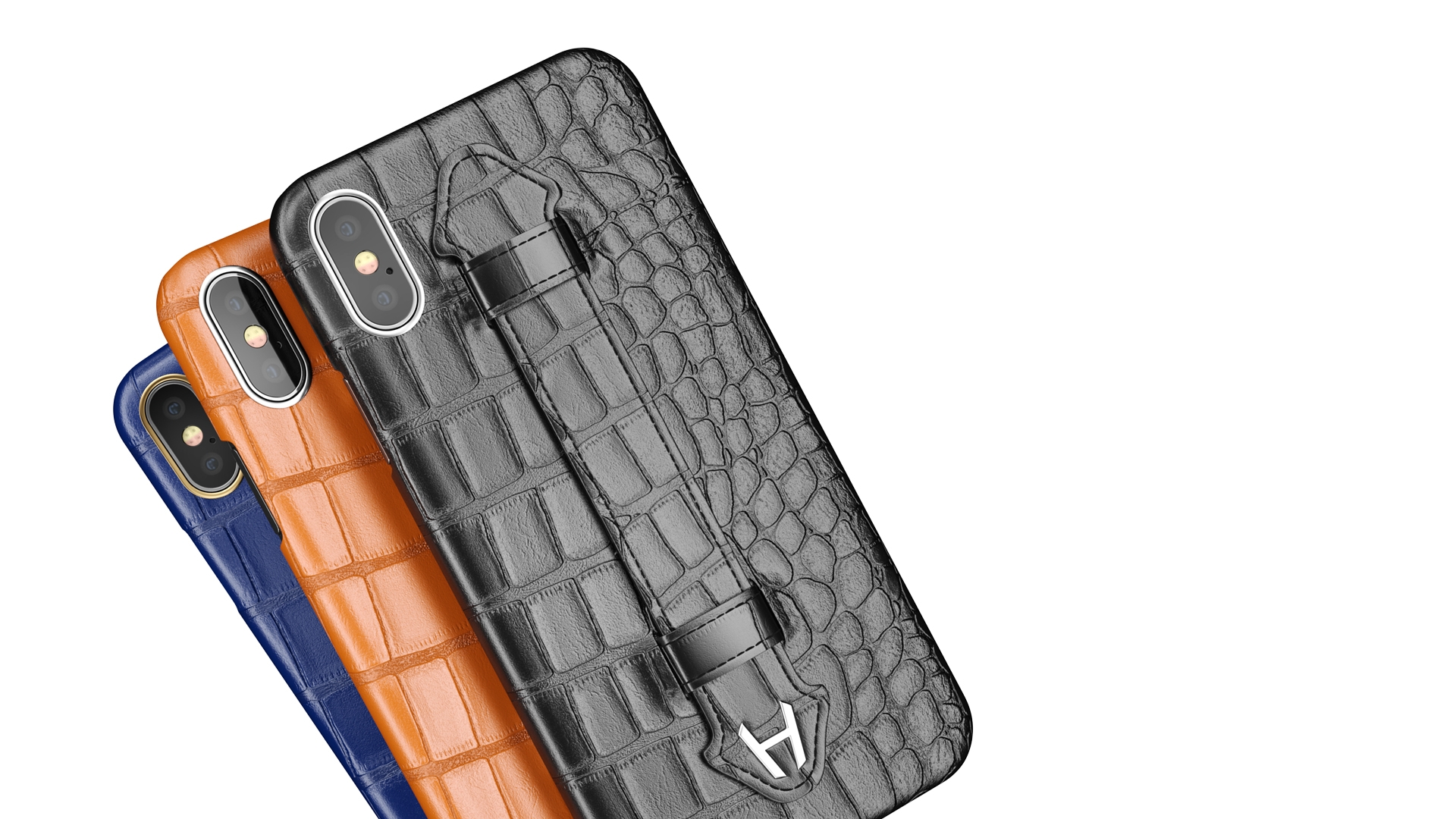 Your frequently asked questions
What is Substance?

Substance by Adobe is a monthly service that provides you with tools and content including access to the latest versions of Substance Painter, Substance Designer, Substance Alchemist and access to downloadable content through Substance Source.

What do I get with my Substance subscription?

You get access to a Substance license that allows you to start using all the latest versions of the software as soon as they are released: Substance Painter, Substance Designer, and Substance Alchemist. You also get access to the Substance Source content library, with the ability to download content each month.

I just purchased Substance. How do I install and activate the software?

Welcome! The easiest way to manage your software builds and licenses is to download the Substance launcher. If you prefer to download and install the software manually, you can find the software builds and license key files in the "Licenses" section of your Substance account on our website. 

If I cancel Substance do I keep the assets from Substance Source?

Yes, you keep the assets you already downloaded.
Canceling your subscription will cancel the automatic renewal but you will still have access to your licenses until the end of the subscription period you paid for. Your Substance Source downloads and materials stay on your account even after your subscription expired. 

I am a student. How do I get access to Substance?

As a student, you are eligible for a free non-commercial license of Substance. You will need to fill out the student form and attach a proof of enrollment to your school/university/college displaying your name, the name of your school/university/college and the date during which you will be a student.

Can I get perpetual licenses for Substance software?

Perpetual Indie licenses for both Substance Painter and Substance Designer are available on Steam.